CUSTOM WEDDING FAVORS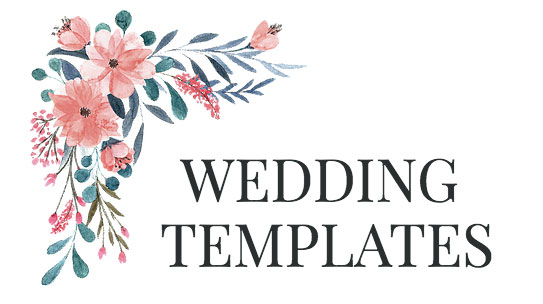 24HourWristbands.Com feature 10,000+ design templates that you can easily access when designing your unique custom products. Use our pre-designed wedding templates to expedite your ordering process.
VIEW ALL WEDDING TEMPLATES
2023 Exclusive Designs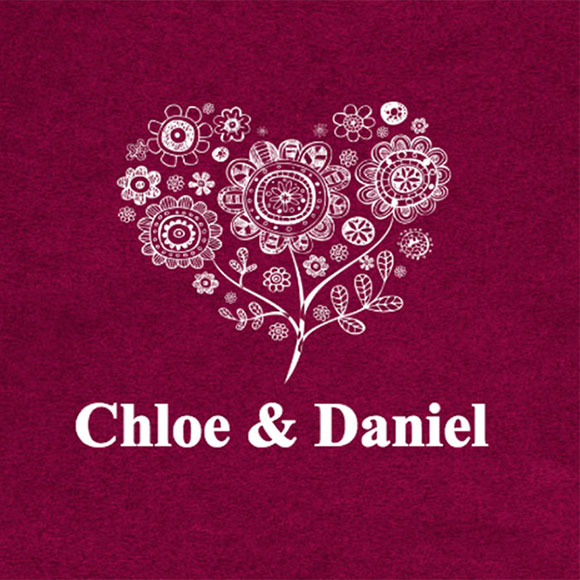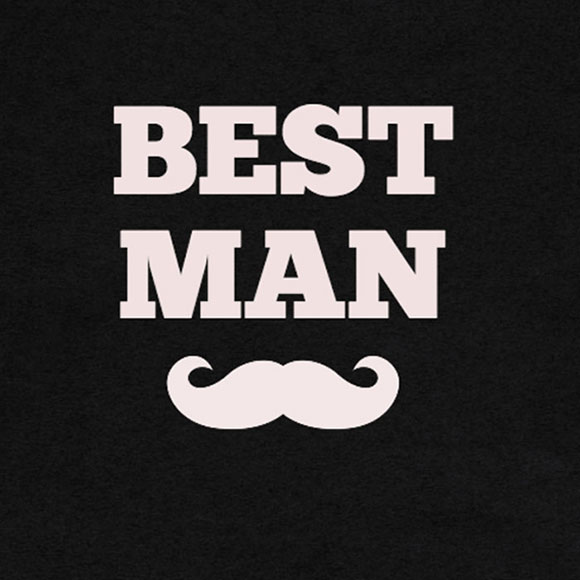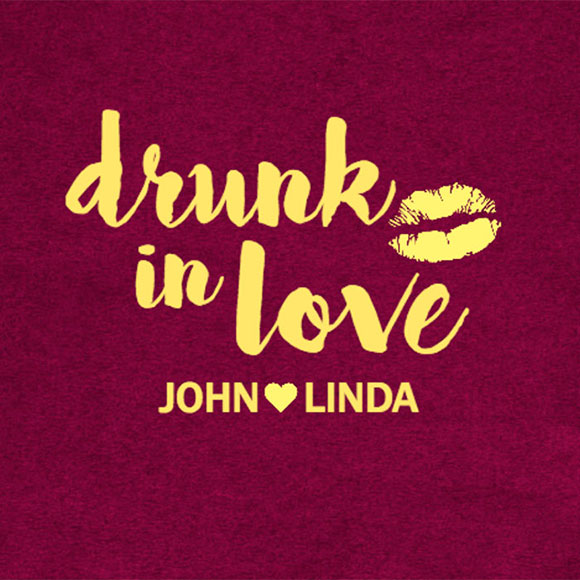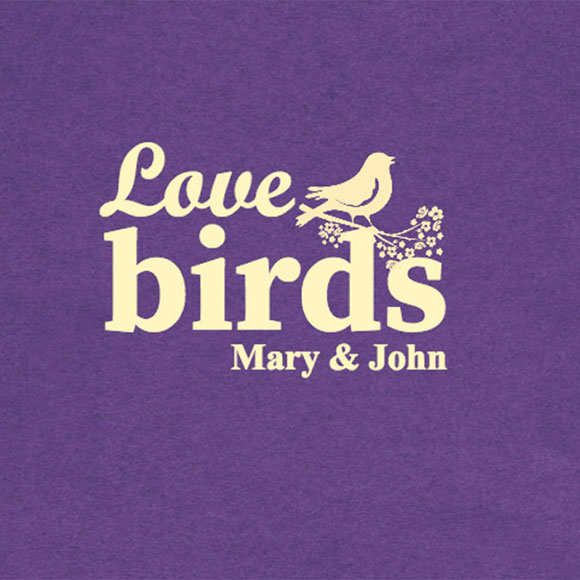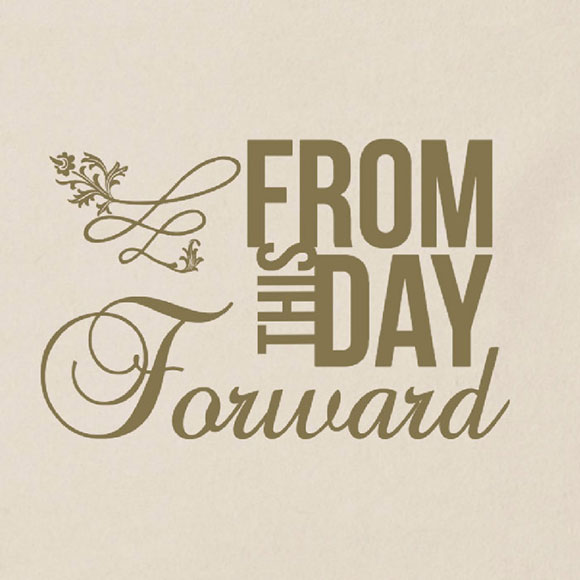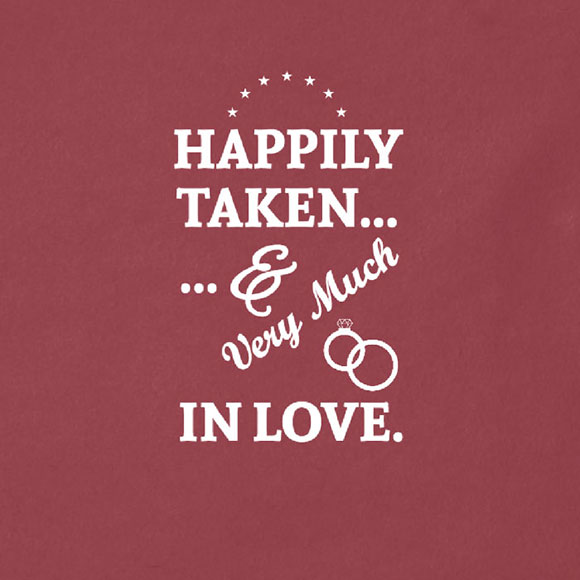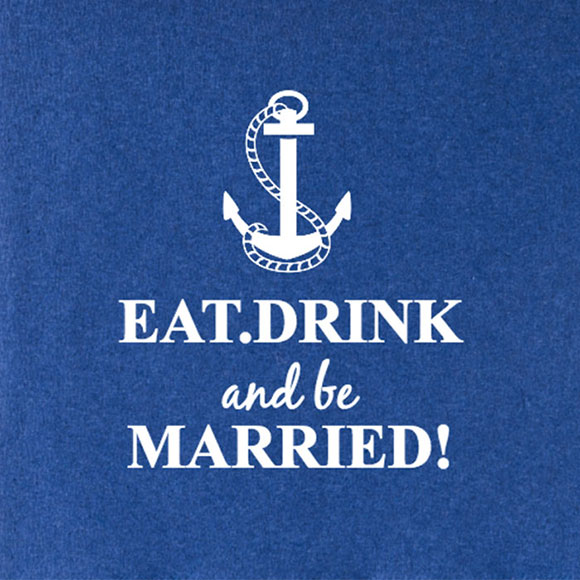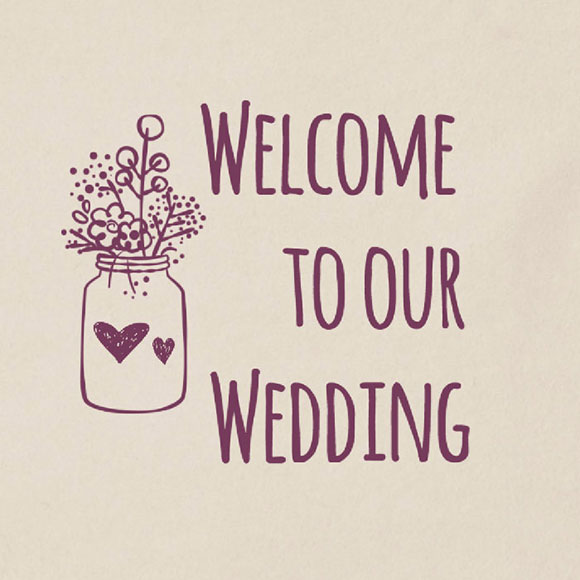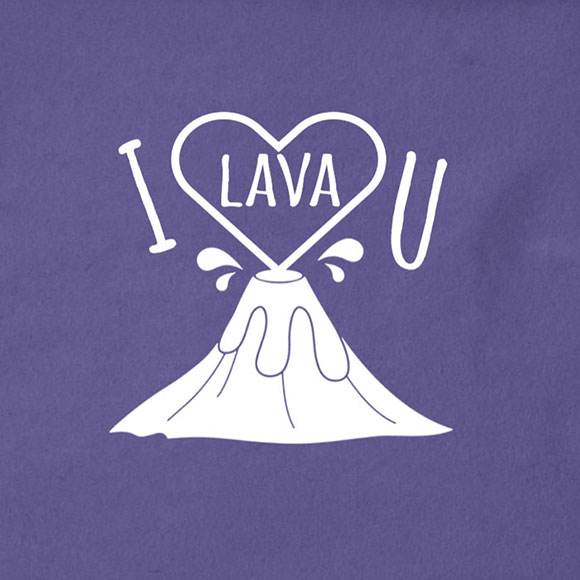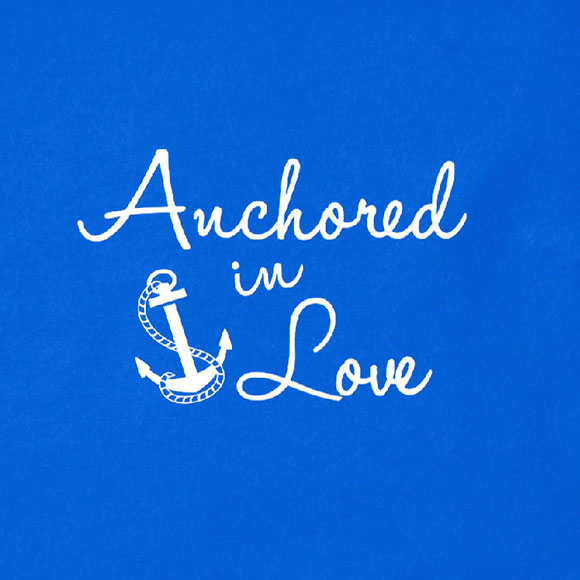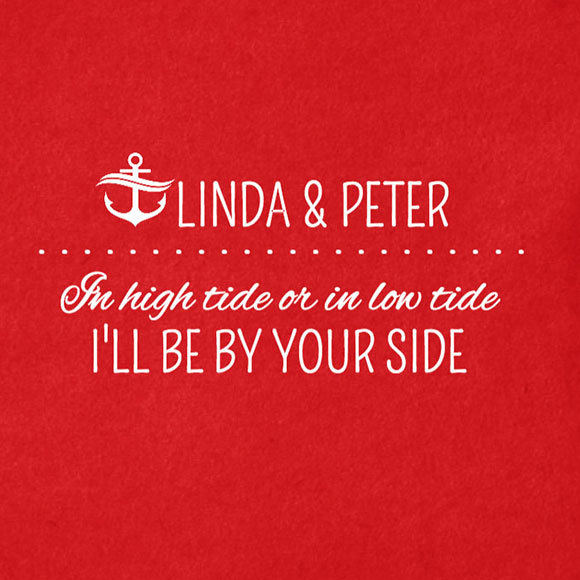 FAVORITE SELECTIONS
FOLLOW US ON INSTAGRAM

@imprintdotcom

Subscribe and stay on top of our latest news and promotions
Custom Made Wedding Favors
The majority of individuals want to give back to those that saw the vows, cried during the best man's speech, and danced the electric slide deep into the small hours of the night. Choosing stylish, personalized wedding favors that your guests can utilize is a terrific way to show them how much you appreciate them. Send your wedding guests home with a touch of gratitude with our assortment of custom wedding party favors. Your personalized wedding favors can brilliantly coordinate with your wedding theme. Whether seasonal, rustic, glamorous, classic, modern or fairytale theme, etc., we got you covered. Celebrate and commemorate your big event by bringing your creative vision to life with our trendy collection of custom-made wedding party favors. Our various wedding favors include wedding koozies, pin buttons, napkins, coasters, stadium cups, shot glasses, lip balms, and mugs. Let us help up you create one-of-a-kind wedding favors with your personal touch that family and friends can take home and will go a long way!
Make Your Wedding Party Favors
When done right, personalized wedding favors are a beautiful way to commemorate your special day. Your custom-made wedding favor might be usable as table décor to wedding goodie bag fillers. Personalize wedding favors with congratulatory messages, dates, designs, and names of bride and groom to remind your friends and family of your wedding day. If you want your guests to have something practical, consider wedding shot glasses, mugs, can coolers, lip balms, or stadium cups. You can also add a little fun with catchy slogans and illustrations imprinted on wedding napkins, coasters, pin buttons, and koozies.
Bottle and custom wedding koozie personalized with up to 4 lines of custom print with a design and a special message to family and friends will keep beer and soda ice-cold at your summer wedding reception or celebration. Choose from black or natural wedding favor coasters with precisely crafted imprint colors to match your color scheme. Personalized wedding koozies and wedding favor coasters are popular favors since they may be taken home as souvenirs, used at home, or kept handy when attending a party or social gathering. They're delightfully unexpected, out-of-the-box, and universally adored. Your friends and family will get a handy gift that will serve as a unique remembrance of your special day. Personalized koozie wedding favors and wedding favor coasters may be just what you need to make your special day even more memorable with all of your loved ones present!
Party planning is a creative and enjoyable process, but let's face it: money matters! Beautiful customized matchboxes, on the other hand, can be inexpensive party favors. You may create a look that is genuinely one-of-a-kind and memorable while investing in our affordable customized matchbox! Even our cheapest party favor matches are of excellent quality. You can place them in your guests' goody bags or on your reception tables as extraordinary or valued freebies. You might monogram the matchboxes and include them in the invitation packets using our customized matchbox printing interface.
Your wedding is a once-in-a-lifetime event, and getting everything organized with the perfect details is something you cannot miss. Let our custom wedding napkins spread elegance all over your dinner tables! Even though every decor has to be planned months before the big day, even if it's last-minute, you can get these personalized wedding napkins delivered to you as soon as possible.
Wedding Party Favor Made Here
We have 10,000+ design templates that you can easily access when designing your unique custom products. Our pre-designed wedding templates might help you save time while placing your purchase. These wedding party favors should make the mark of the day when you exchange your special vows in the presence of your near and dear ones.
Personalized Favors for Your Wedding
Let your personalized wedding party favor mementos invoke the cherishable memories and sentiments that family and friends can treasure forever! Let us add flair and amusement to your wedding party while making guests feel warmly welcomed with various personalized wedding favor gifts that are usable and unforgettable memories. We offer a wide range of pre-designed templates for holiday custom coasters, so have a look and see what fits your needs. You can also enjoy the whole experience by making your custom coasters. Personalized matches are a terrific party favor because they are functional! Of course, they're crafted elegantly with a funny saying or trendy image, but in the end, visitors will appreciate receiving your customized matches because they'll be able to utilize them. Now, whether they light their children's birthday candles or their romantic dinner-for-two tapers, they'll be reminded of your fantastic celebration! Also, while celebrating your big day with your loved ones, pair up the cocktails and drinks with our beautiful custom wedding napkins. Not only does it spread sparkles of elegance in your dinner tables, but it also works out as beautiful memoirs for your loved ones to cherish for a long time!