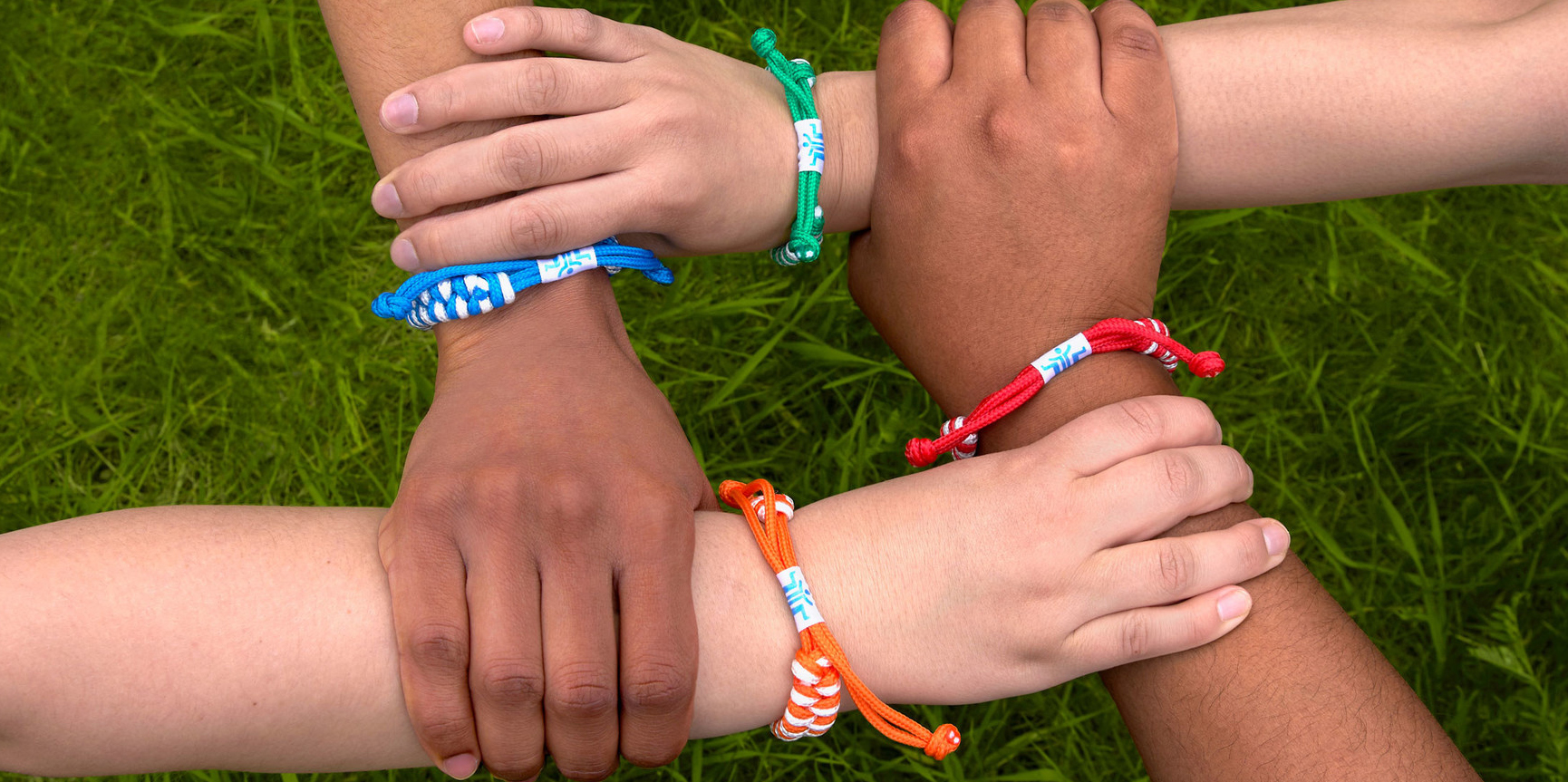 As you prepare for summer camp, you probably have a long list of necessities to bring. However, there is one thing you must never forget: your camp wristbands. A straightforward wristband might not seem important at first. Your wristband, on the other hand, is your pass to all the thrilling events, journeys, and new acquaintances that await you at camp. The dining hall, the swimming pool, the ropes course, the dance party, and everything else are all accessible through it. You are confined to the sidelines without it. Your wristband serves as your conduit to all the joy, education, and enduring experiences you'll experience this summer. Get ready for the best summer of your life by grabbing some wristbands for you and your buddies.
Wristbands Help Track and Identify Campers
At camp, managing a large group of children can be challenging because it's difficult to keep track of everyone. Wristbands are crucial for any youth summer camp because of this.
Each camper may be quickly identified thanks to wristbands. The child's name, age, allergies, and other information can be written directly on the band. This makes it simple for the staff and counselors to provide every camper with the attention or supervision they require.
You can categorize campers using them. The camp wristbands are color-coded according to the cabin, age range, or activity to keep everyone where they should be.
They increase child safety. The information on a wristband may be crucial in an emergency. Wristbands also make it simpler to do rapid headcounts to make sure all children are present and accounted for during activities like swimming or hiking.
They are affordable and practical. Custom wristbands made of Tyvek and plastic are relatively reasonably priced. Furthermore, they can last for days and are waterproof and tear-resistant.

Different Colors for Different Age Groups
Camp wristbands should be regarded as important safety equipment for any youth camp. They're an easy fix that gives you peace of mind and ensures that everyone who goes camping will have a good time. Isn't that the main purpose of the camp?
Wristbands of different colors are used at camp to keep things orderly. Each of the groups receives a specific color to wear.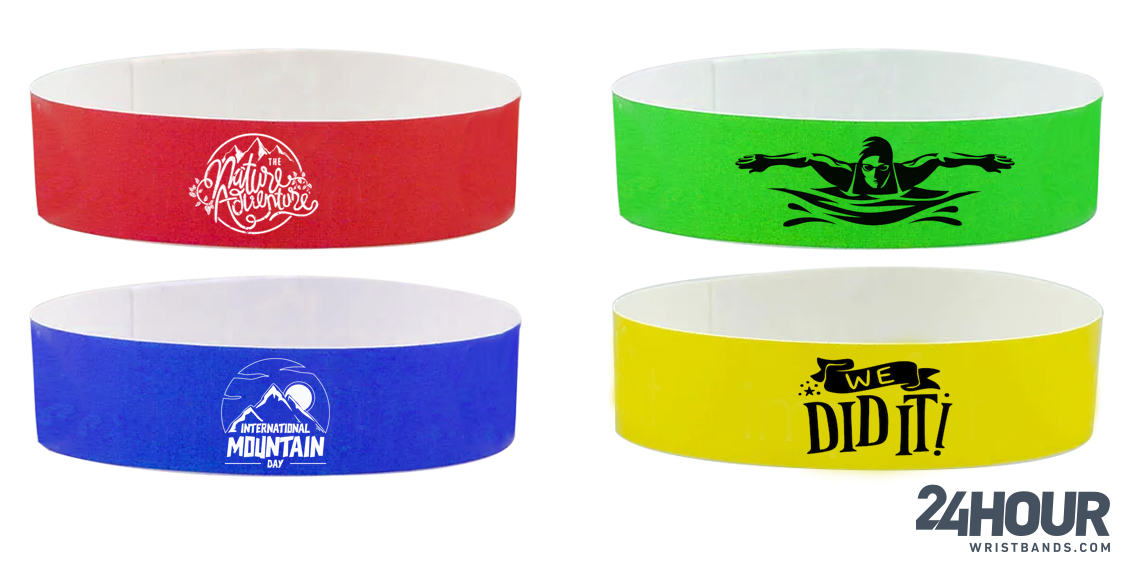 Kids that are 13 years old and older typically wear red wristbands. The red group gets to go on overnight camping trips and participate in more difficult tasks because they are more independent.
The children aged 10 to 12 make up the blue wristband team. While still getting to enjoy activities like canoeing, rock climbing, and hiking, this team stays closer to the camp. When they're prepared, they'll work their way up to the greater excursions.
Children aged 6 to 9 make up the green wristband group. They participate in sports, crafts, swimming, and short nature hikes while always having counselors around. The employees can tell who might need extra help or identify by looking at these bracelets.
You are a new camper if you have a yellow bracelet. The yellow groups receive special attention from the staff to ensure that they are at ease, understand the procedures, and enjoy their first day at camp. Yellows "graduate" to the color associated with their age team after a few days.
Bracelets of various colors help camp run smoothly and keep everyone safety while they have a fantastic summer. While counselors keep a close check on everything, the color-coding system gives kids a sense of independence. There's fun at camp whether you're red, blue, green, or yellow!
Waterproof and Durable Wristbands: Field Trips Activities
Summer camps entail outdoor event, which increase the risk of harm to any wristbands used for identification tool or access control. Wristbands that are strong and waterproof are therefore crucial for students.
Tough and Water-Resistant
When exposed to water while swimming, kayaking, or participating in other water activities, wristbands made of silicone, vinyl, or plastic fare well. When they become wet, they won't become fragile or disintegrate. To ensure that your wristbands can withstand splashes, spills, and submersion, look for ones that are explicitly designated as waterproof or water-resistant.
PVC vinyl wristbands are incredibly strong and waterproof, making them ideal for high-impact sports in any climate. Wristbands made of silicone are pliable, waterproof, and resistant to fading from the sun or heat.
Wristbands composed of the tough plastic known as Tyvek are water-resistant. For the majority of summer camps activity, Tyvek wristbands function well.
Secure Closures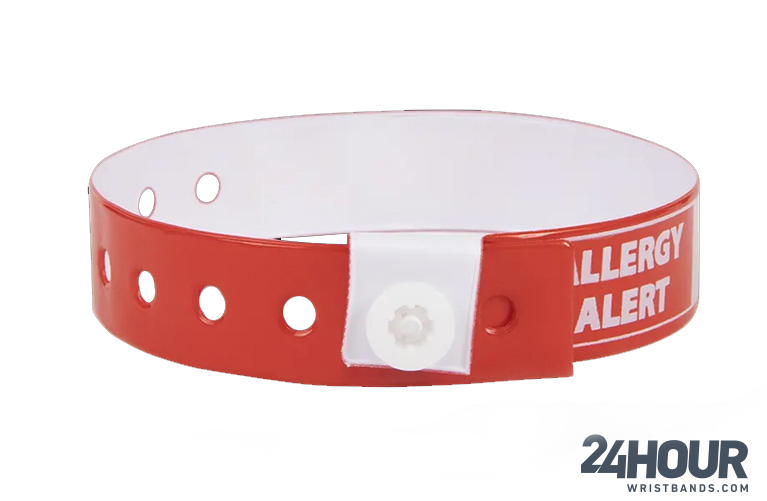 Just as significant as the wristband material is the closure mechanism. Look for wristbands with choices for a secure closing, such as:

Snaps made of plastic that latch together to prevent simple removal are tamper-resistant snaps.
Adhesive closures – A powerful waterproof adhesive allows the bracelet to attach to itself.
Heat is used to fuse the wristband's ends together, creating a seamless closing.
Laminated – A tough lamination is applied using pressure and heat to secure the bracelet around the wrist.
Any of these methods can produce a reliable waterproof seal that is perfect for use in camps as added security, but heat-sealing and laminating stand out. Your campers may swim about and have fun without being concerned that their wristbands will come off or get ruined.
Personalized Keepsakes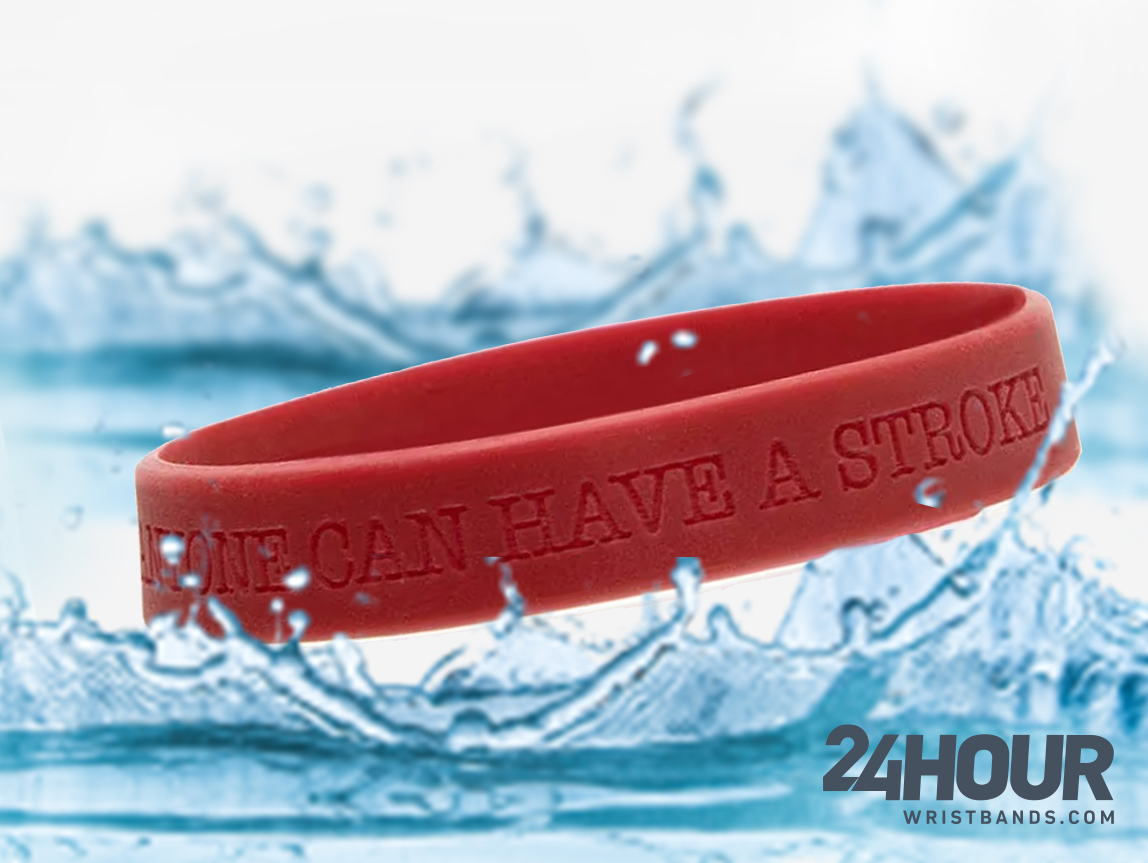 Wristbands that kids or campers can customize turn into a keepsake they'll treasure for years to come. They can be adorned with:
Their name
Favorite colors or designs and logo
Symbols that reflect their hobbies or areas of interest
Inside jokes among new acquaintances
Camp sayings and memorable remarks
Custom wristbands will allow campers to express their own personalities, which they will adore. These unique keepsakes will serve as a reminder of all the wonderful camp memories they have.
Conclusion
Promote and create excitement and energy at your summer youth camp with customized wristbands. Kids feel more connected to the camps event and have a sense of ownership when they create and personalize their own bracelets.
Therefore, camp wristbands help with planning, foster a sense of community, help with memory-making, and are reasonably priced. This summer, be sure to include them in the preparation for your youth camp. Your campers will appreciate it!
Contact Us Today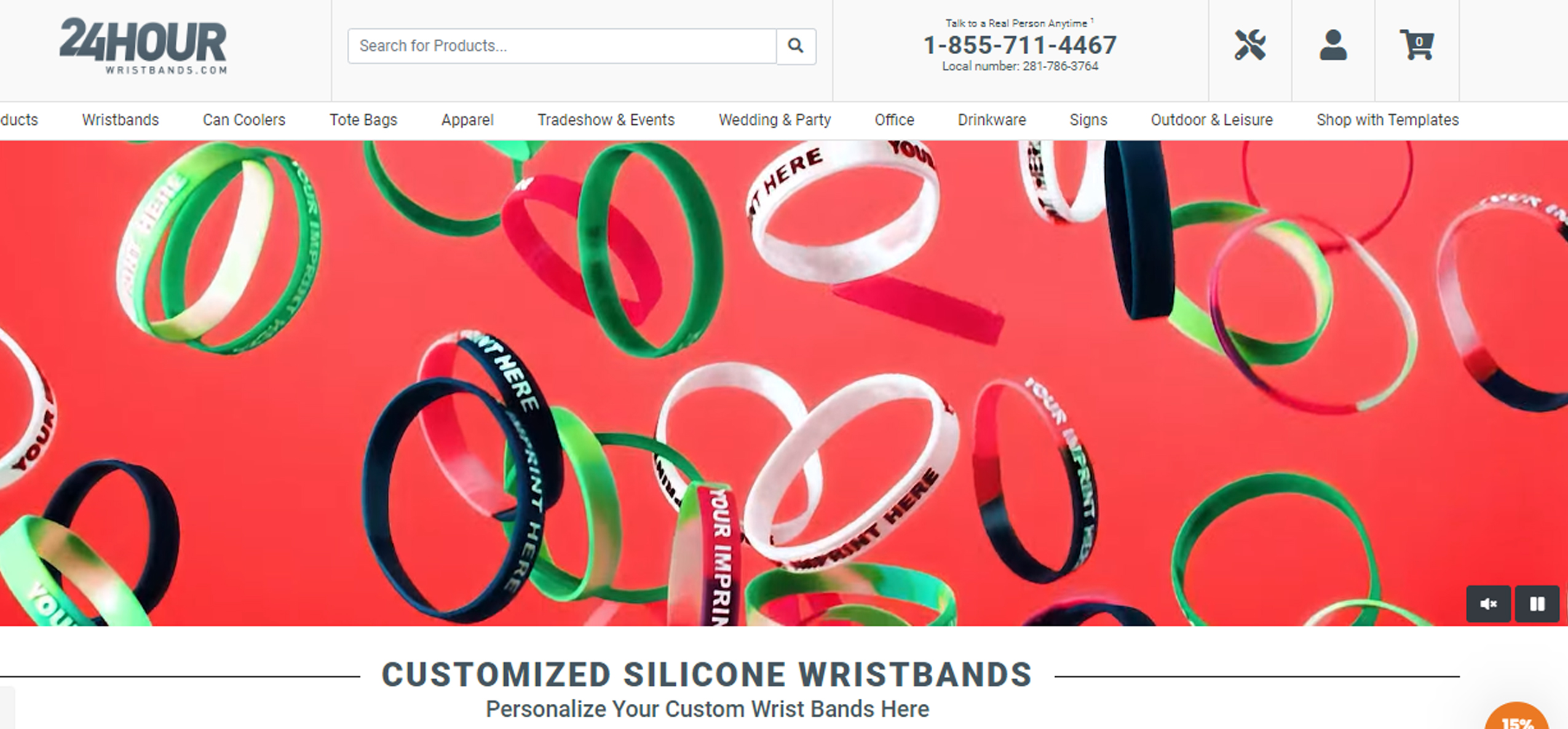 Looking for some of the top wristbands for summer youth camps? Choose 24hourwristbands.com if the answer is yes. You can get customized wristbands right here, whether you need them in large or smaller quantities. A large selection of comfortable and long-lasting wristbands is offered by 24hourwristbands.com. You can create your bracelet whatever you need with the assistance of our helpful and properly experienced staff. Call us right away or send us a message below.