Wristbands have become a part of the experience of attending concerts, big arena events like Taylor Swift's Eras Tour, Coldplay's World Tour or a BTS K-Pop show. Aside from being a part of the experience, wristbands as tickets can be great alternatives to traditional tickets.
One of the most effective methods to handle access control, verify ages, or instant identification of customers are tyvek wristband admission tickets. During events, it is difficult for the staff to keep up with the steady stream of people joining without having to verify each individual's admission ticket. Traditional ticketing system also creates long queues which are irritating for attendees. These tickets can also be easily misplaced, and are prone to tear and damage.
Tyvek wristbands as tickets can be highly beneficial in hosting a secure and hassle-free event by streamlining the ticketing and admission process, enhancing security and access control, improving attendee experience, and providing valuable data for business and event organizers. Here are some ways wristband tickets can help:
Efficient Ticketing Process: Wristband tickets eliminate the need for traditional paper tickets, making the ticketing process faster and more efficient.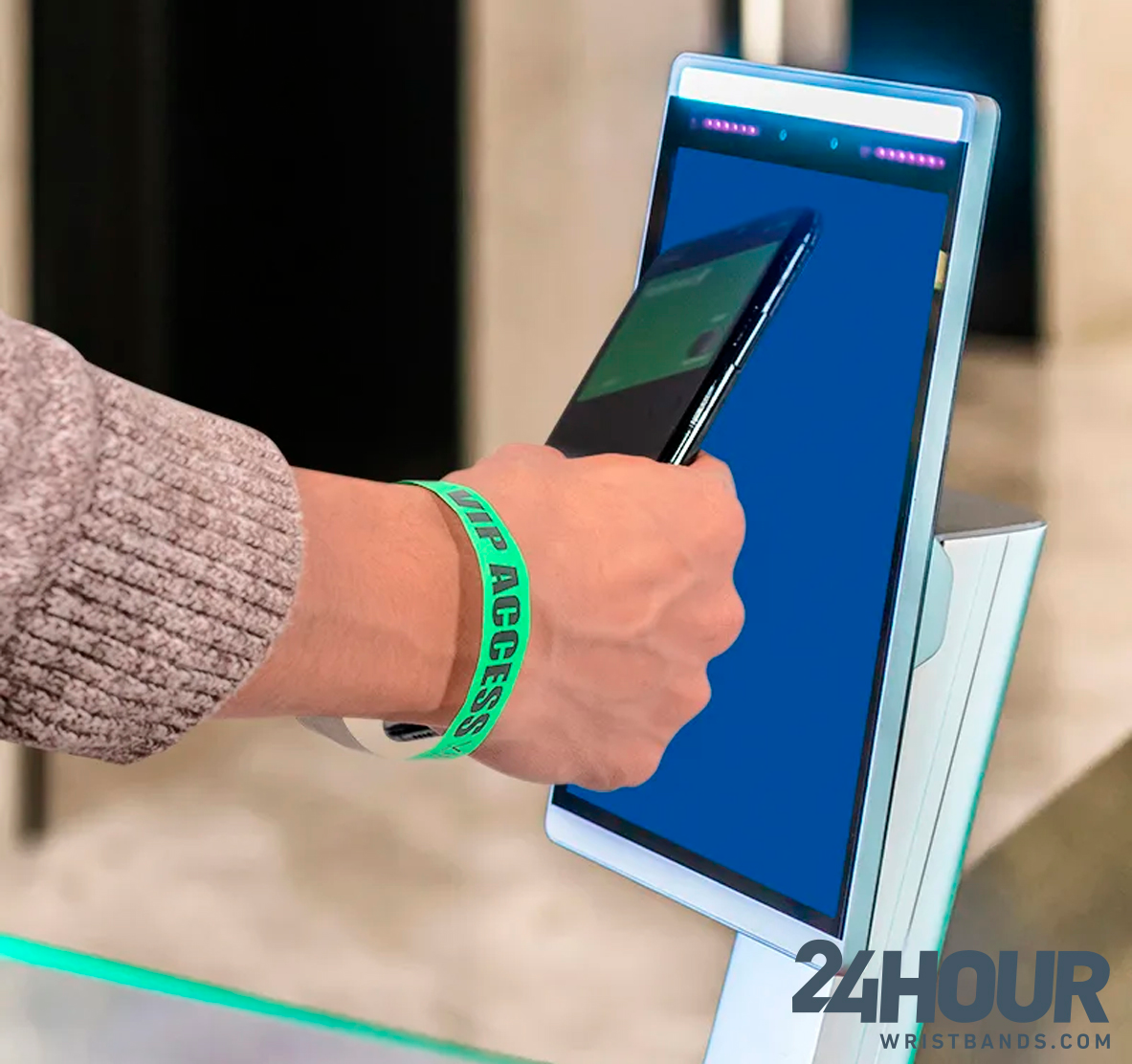 Attendees can simply wear their ticket wristbands, which can be easily scanned or checked for entry, reducing queues length and wait times.
Durability: Usually, wristbands are composed of strong materials like cotton or silicone that are able to withstand the demands of an event.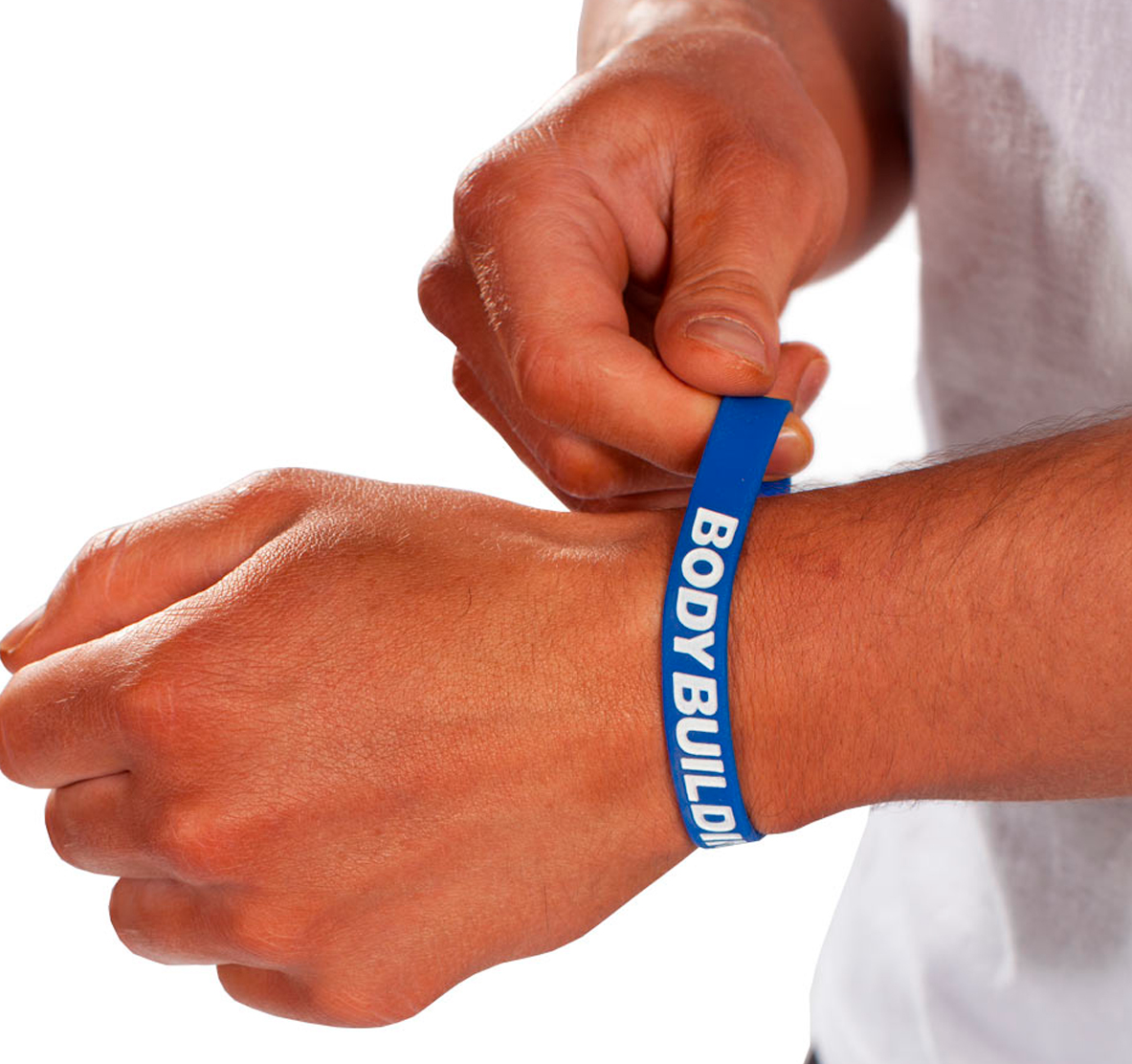 Unlike paper tickets, they are water-resistant and less likely to be destroyed, allowing spectators to enjoy the event without being concerned that their ticket will be damaged.
Crowd Management: Wristbands can be color-coded or have different designs to indicate specific access levels, ticket types, or age restrictions. This simplifies crowd management and helps event staff identify attendees who are authorized to access particular areas or participate in specific activities.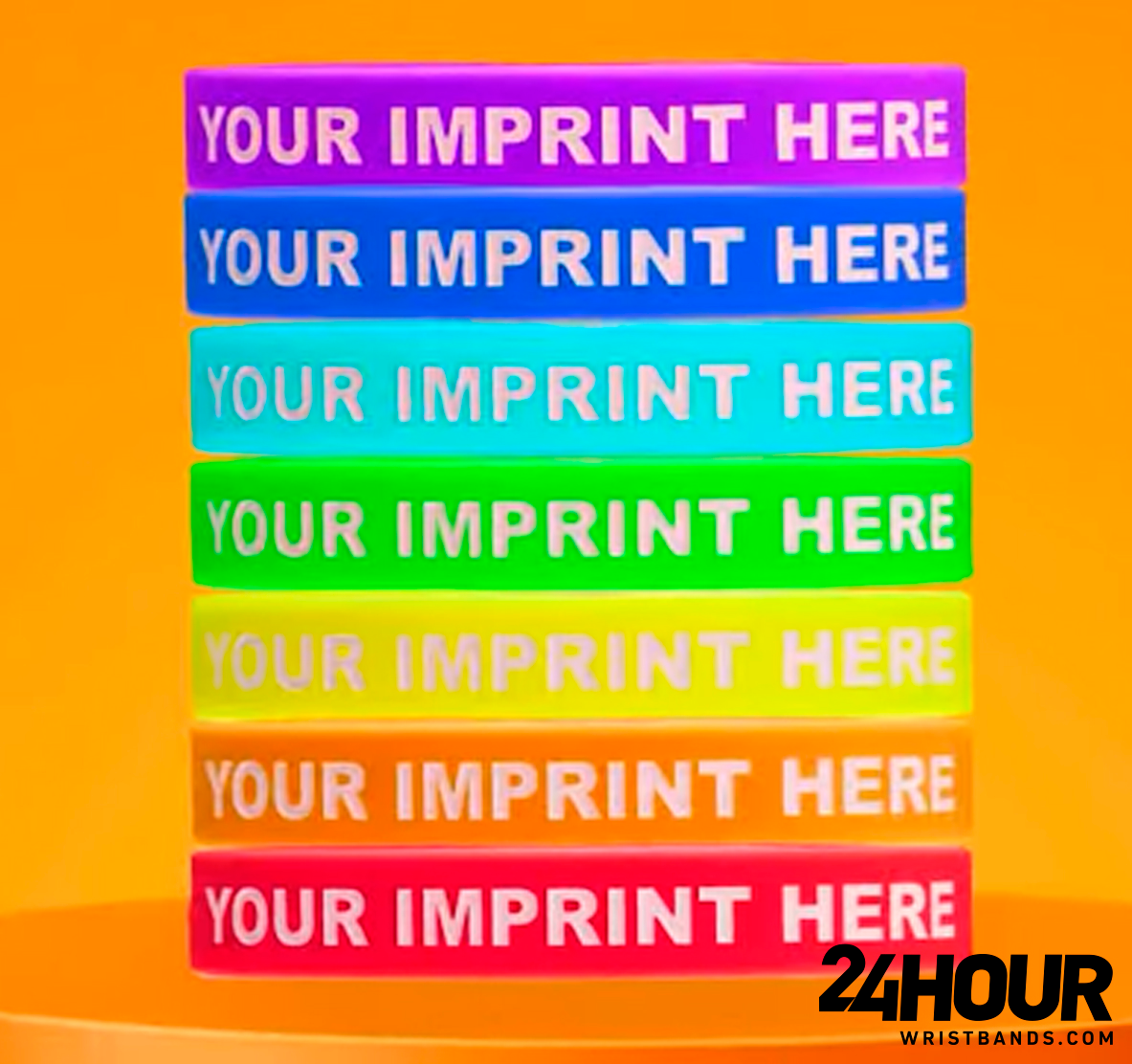 Additionally, wristbands provide an excellent approach to recognize various customer types fast. The predetermined colors that each individual at a festival wears allow those working festival security to easily and quickly identify who are sponsors, musicians, staff, volunteers, or VIP members.
Engagement and Experience: People often like to save memorabilia from a particular event. Wristbands can better serve as a souvenir compared to traditional tickets.
It offers a sense of community and can remind clients of the experience they had at the event. They can be personalized with slogans, logos, or event branding, enhancing the overall vibe of the event as a whole and promoting participant participation. Sometimes, clients may upcycle their wristband tickets into useful items like keyrings or just continue to wear it on a regular basis. This can help branding and promotion of the company. Uniquely designed wristbands that work as souvenirs get people excited for future events as well.
Data Collection and Analysis: Wristband ticket systems can collect valuable data about attendee behavior, entry patterns, popular activities, and purchasing habits.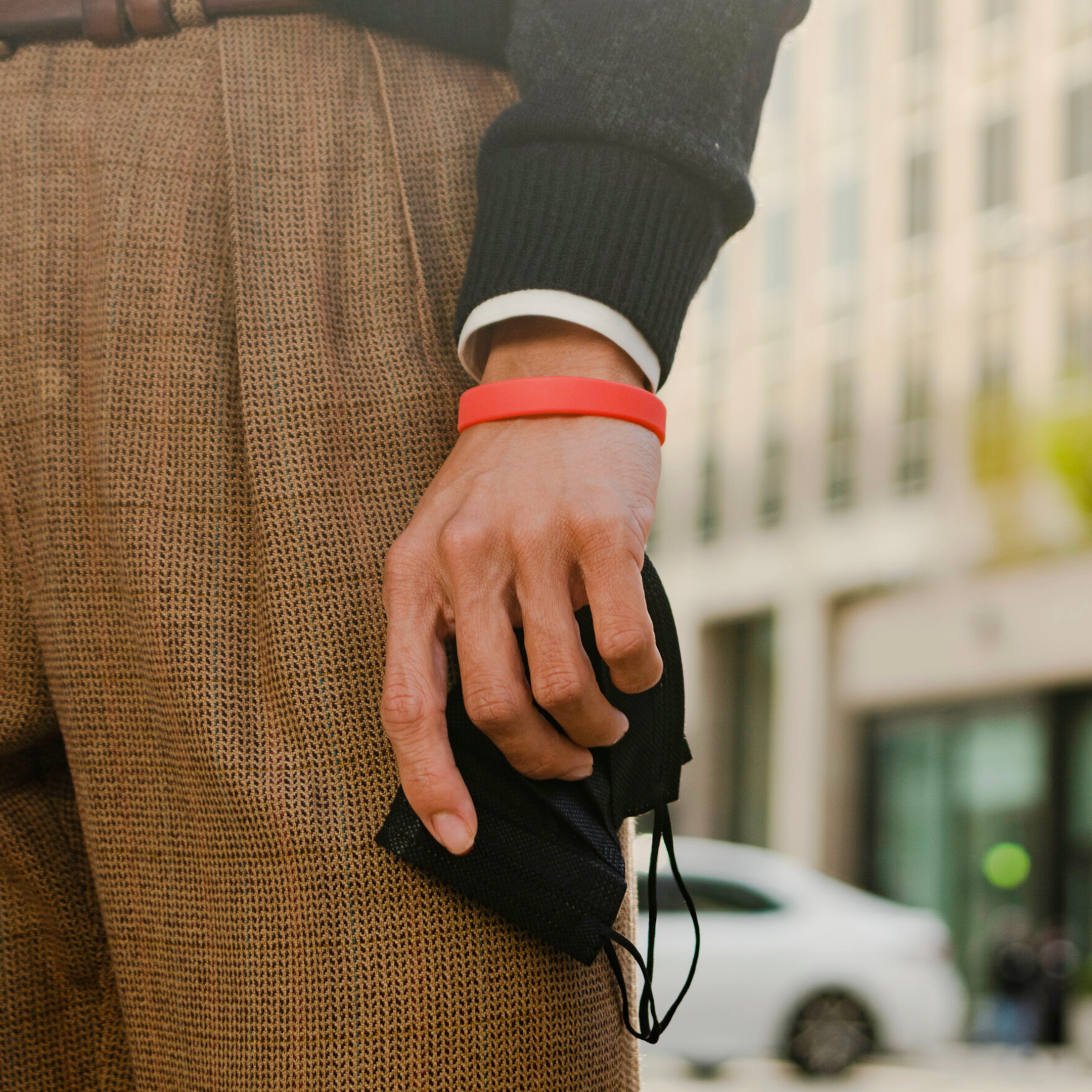 Event organizers can analyze this data to gain insights into attendee preferences, optimize event operations, and make informed decisions for future events.
Reduced Ticket Fraud: Wristband tickets are tamper-proof and non-transferable, which lowers the possibility of fraud or unlawful entrance.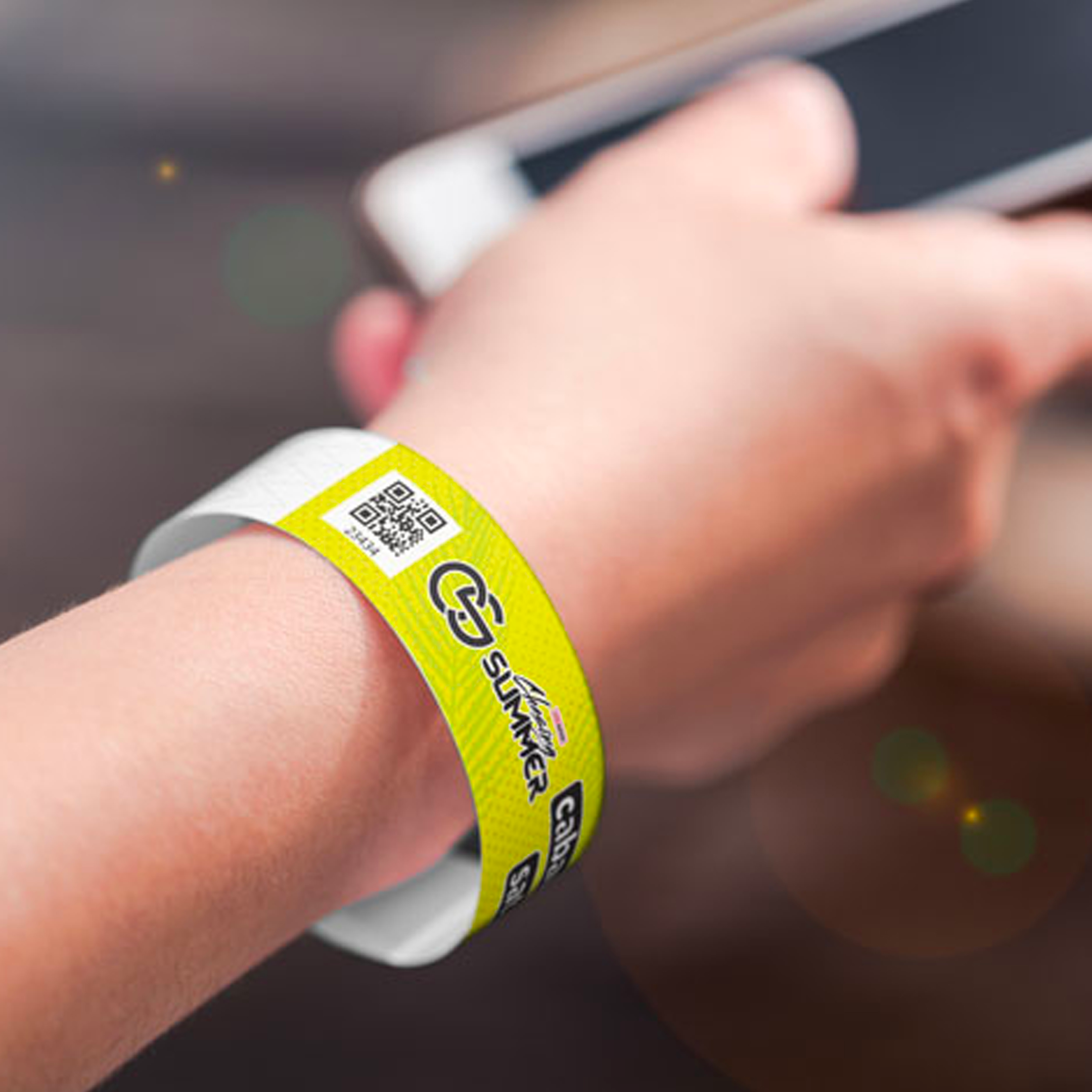 The possibility of ticket fraud is decreased by wristbands with security elements like RFID chips or distinctive barcodes that are difficult to copy. This ensures the event's revenue and reputation by making sure that only authorized participants are allowed entry.
Brand Promotion: Wristband tickets are one of the easiest ways to promote a brand or an organization. The flashy colors and designs of the bands will automatically catch people's attention.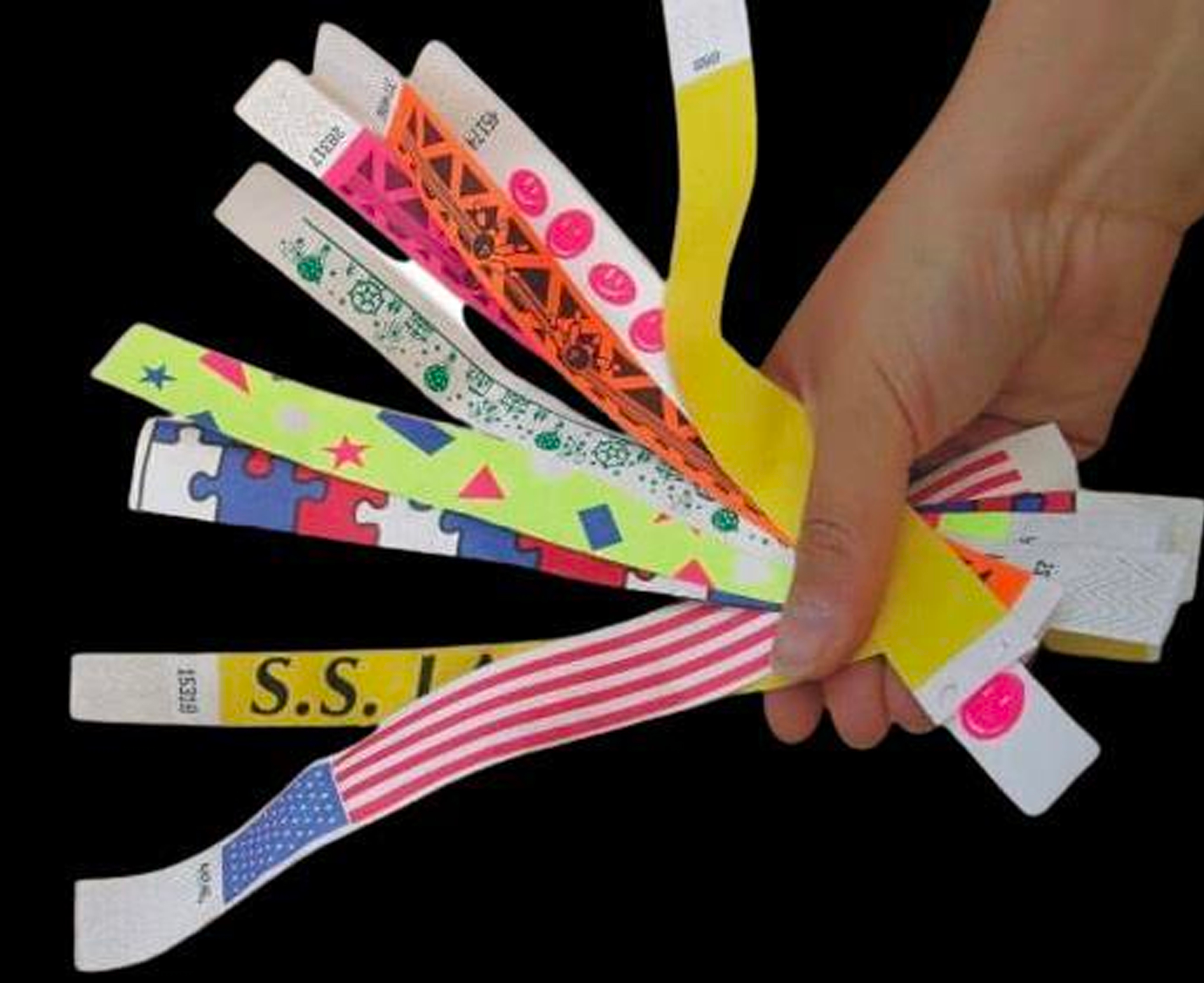 Brands can use photos and videos of people wearing the bands at the event on their social media. People also pose with the wristbands on and post the content on social media which promotes the brand further. Even after the event, people can keep wearing the wristbands, which can reinforce brand awareness. This kind of reach or promotion is not certain with traditional tickets.
Customized wristband tickets are an inexpensive way to host a hassle-free, seamless event for both party organizers and attendees. Each wristband at 24hourwristbands.com can be personalized to meet the exact needs of guests and your organization. Whether they wrist tickets are made of vinyl, cloth, or Tyvek, the wristbands tickets we make at 24hourwristbands.com are of the highest quality and customized for your event.
With the help of our talented artists and expert sales team, we can help you create your concert bands in any number of sizes and volumes. Browse the selection of personalized wristband goods that are offered:
Silicone Wristbands: These bracelets have become more widely recognized in recent times. These bracelets can be customized using silk screen printing, embossed or debossed engraving, or both.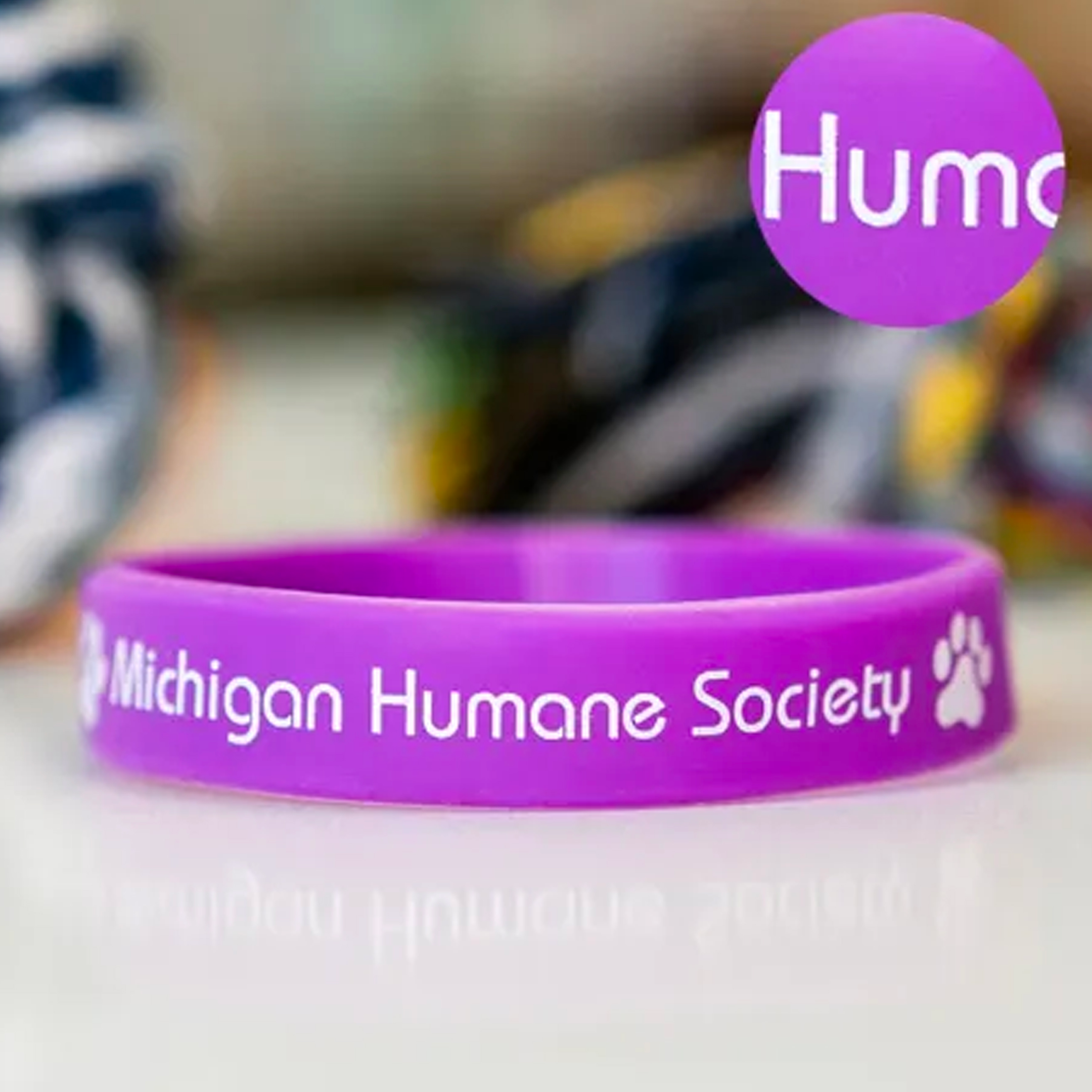 The key distinction between personalized silicone wristbands and other types is that they are strong, long-lasting, waterproof, and reusable. This kind of wristband is perfect to be retained as a souvenir.  Get yours here: https://24hourwristbands.com/custom-wristbands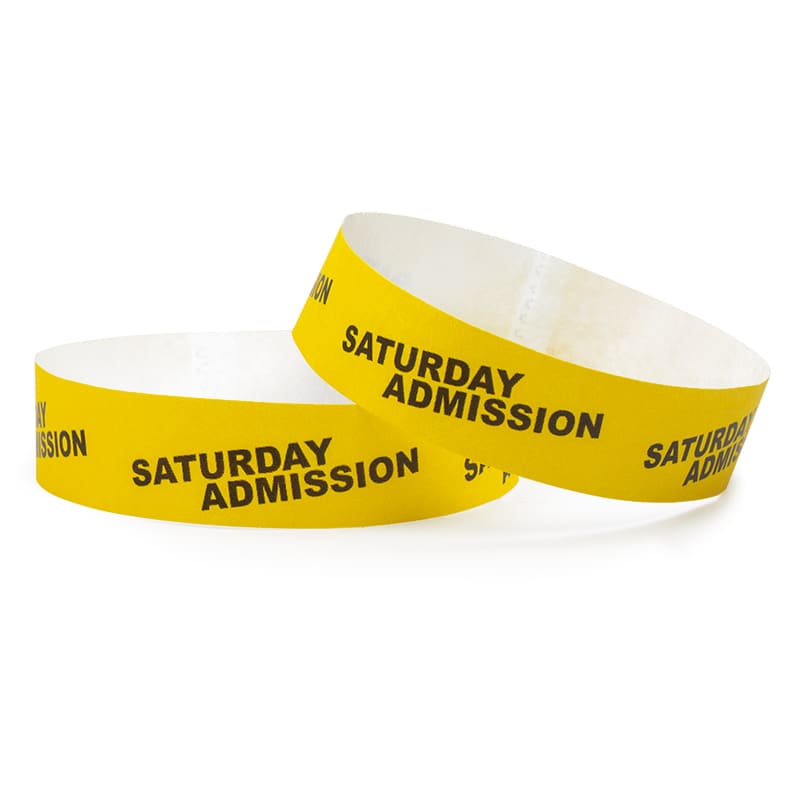 Tyvek Wristbands: Wristbands made of Tyvek are excellent for crowd management and security-related events. A security die cut is incorporated into each bracelet to deter tampering and multiple uses.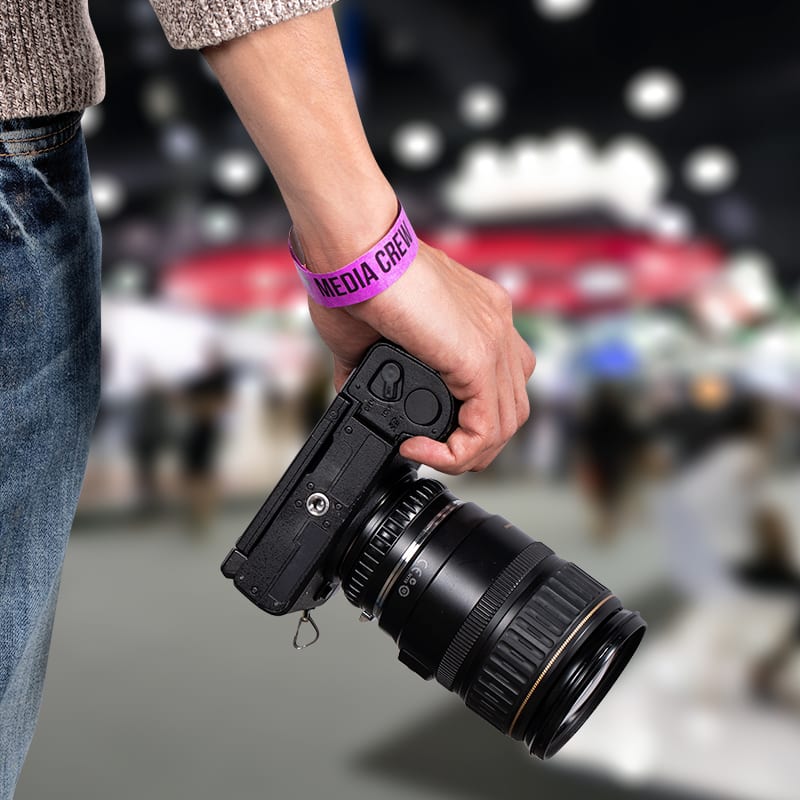 This means that customers won't be able to remove their wristbands without damaging the glue or cutting them. This aids businesses in minimizing gate crashers and unpaid entries. Get yours here: https://24hourwristbands.com/tyvek-wristbands 
Cloth Wristbands: Woven fabric wristbands are ideal for high-end events that are brand conscious and not overly concerned with saving expenses. Cloth wristbands, which are often more expensive than most other band types but have a number of benefits, are the most popular choice for major events.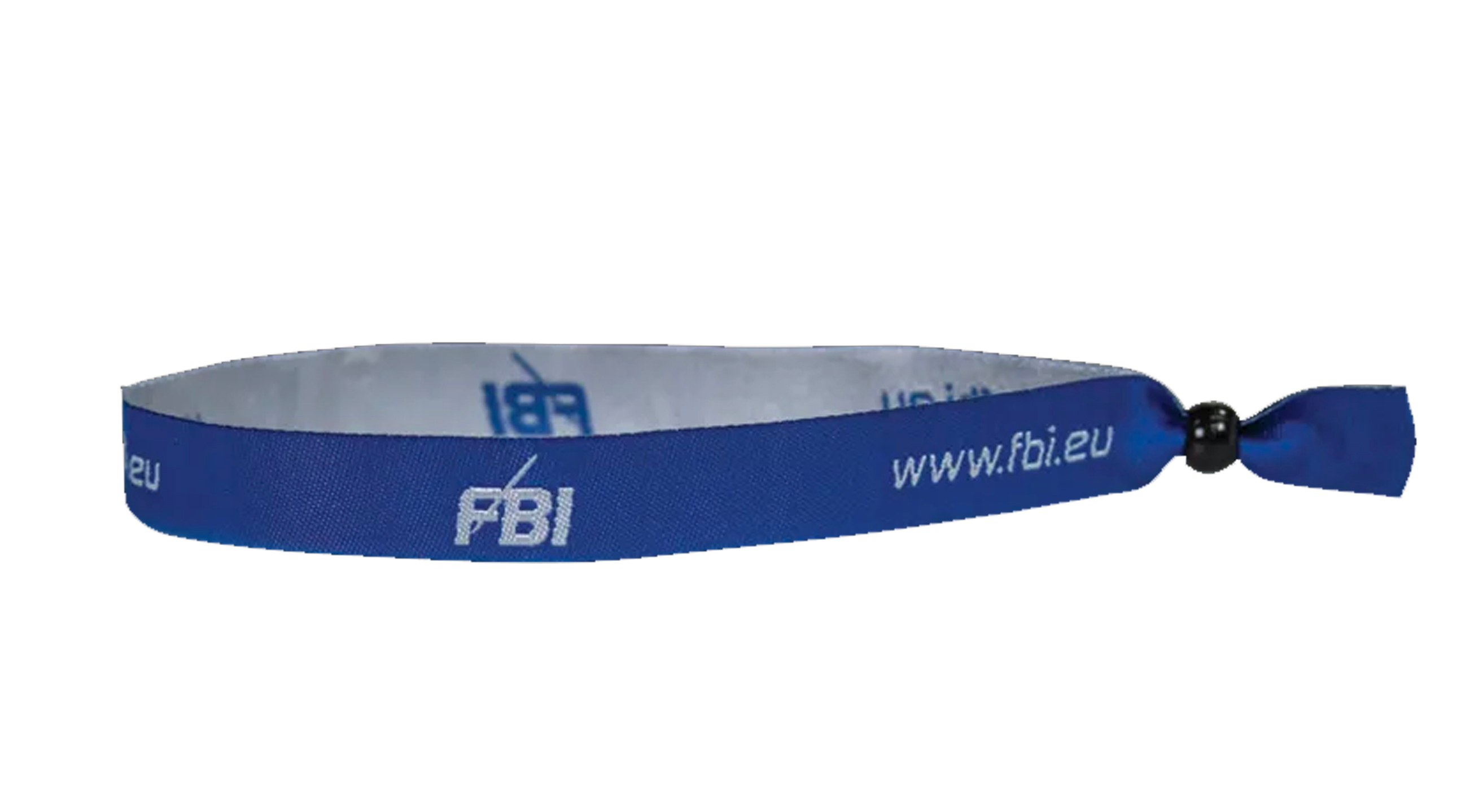 Cloth wristbands would be a great substitute for a festival on the beach or an event that may go on for several days. The main difference between printed cloth bracelets and woven cloth bands is that due to the sublimation process, the latter has a smoother, more satin-like feel, a more polished appearance, and higher graphic clarity. Both woven and printed cloth bands are made of polyester, however printed bracelets have a satin finish. Get yours here: https://24hourwristbands.com/shop/products/cloth-wristbands 
Vinyl Wristbands: They are light and comfortable despite being quite durable. They can last for days or even weeks and are impervious to water.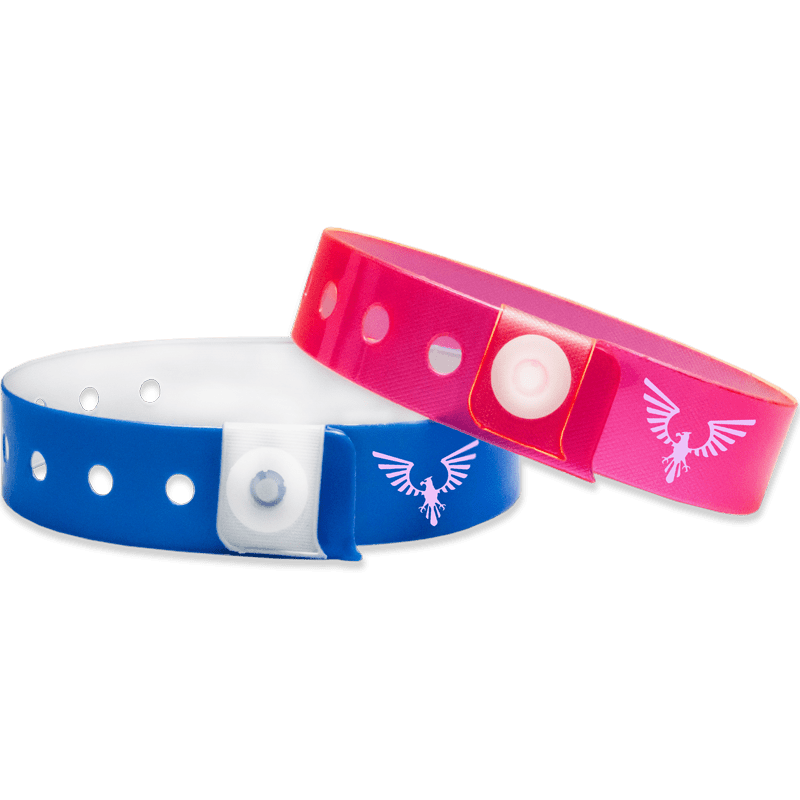 It is nearly impossible to take off plastic bracelets without cutting them off due to the locking plastic snap closures. It is a great security measure that the guests cannot share their bracelets with anyone who hasn't paid or isn't allowed. Get yours here: https://24hourwristbands.com/shop/products/vinyl-wristbands

End Note
Because they are strong, affordable, and long-lasting, businesses are using wristbands as tickets in many different ways. These can be used in a variety of events, such as, team building activities, client events, annual events etc.
You can upload your artwork, graphics, catchphrases, graphics, quotations, or even an image of the business logo. We'll make your concepts a reality. If you have any special demands, do get in touch with us or leave a remark below.
Buy Now!