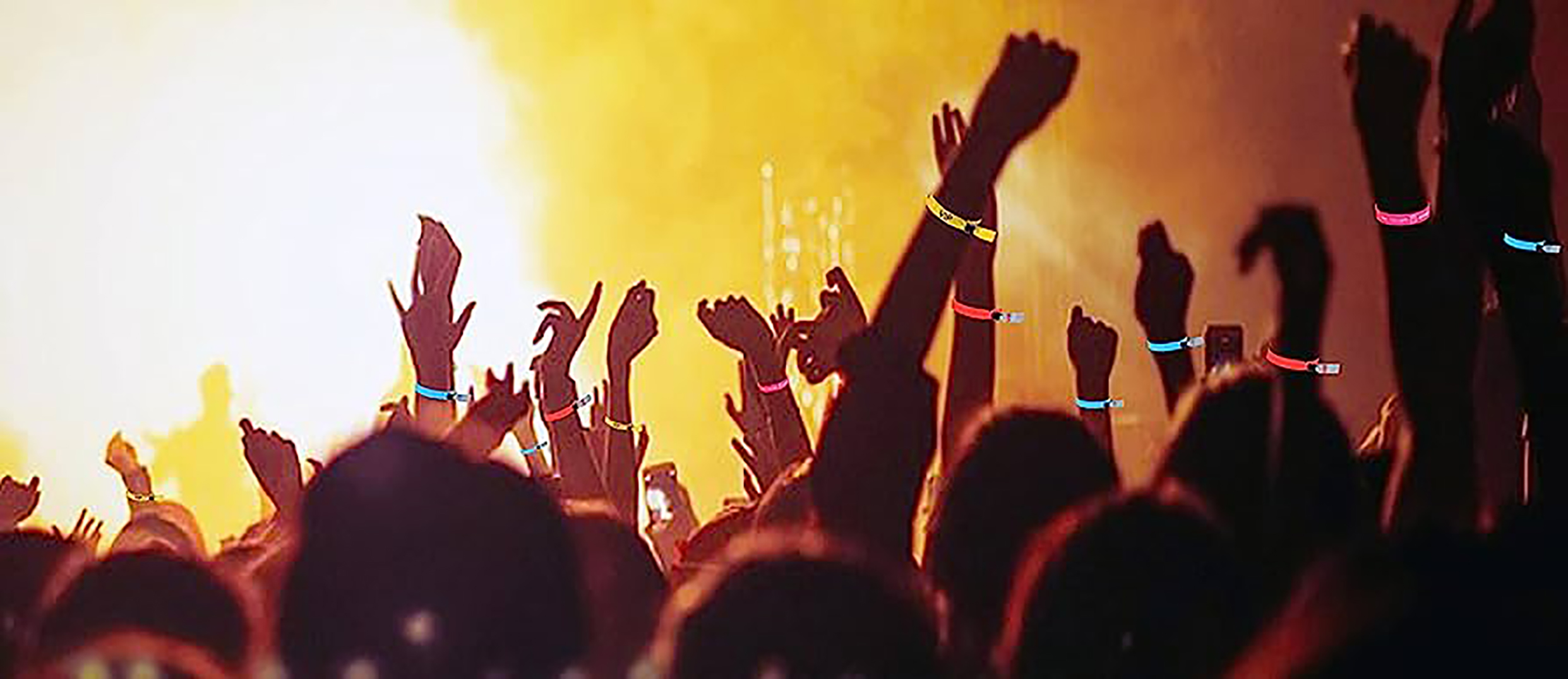 You've been tasked with planning your school fair, fundraiser, or community event, and you want to offer customized wristbands to help identify attendees, volunteers, and customers. You may customize your wrist bands to fit the theme and brand of your outdoor events because creating them is a simple and economical choice. You can create custom design and order high-quality, long-lasting wristbands that will give your next event a unique look, and professional vibe and facilitate smooth operations in just a few easy steps.
This guide will take you step-by-step through the entire custom wristband ordering procedure. We'll work with you to decide on the event bracelets' design, size, color, and any additional custom-own text, message, or logos before placing your order and having the customized wristbands mailed directly to you in plenty of time for your event. If you've never placed an order for customized goods, don't panic, with a little preparation, you'll have fashionable wristbands ready to give out to everyone involved to keep your event safe and increase excitement. Let's get going!
Why Wristbands Are Essential for Fairs and Events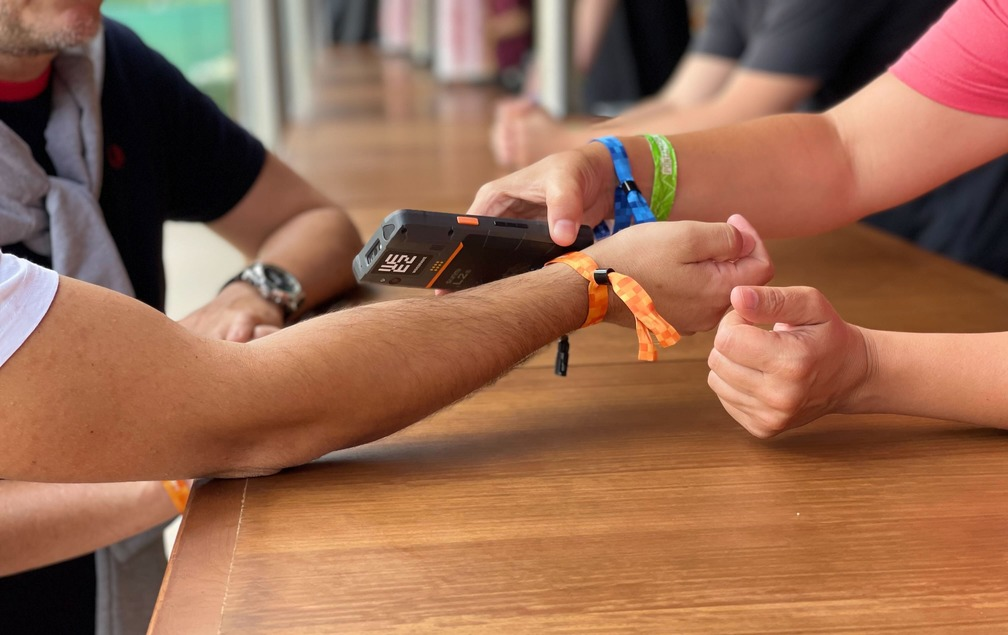 For any fair, festival, or event, customize wristbands are necessary. Here are a few explanations:
Access/Crowd Control
Only ticket holders are permitted inside the event with custom wristbands that have distinctive designs or codes. As a result, spectators are kept as safe as possible from gate crashers.
Monitor Attendees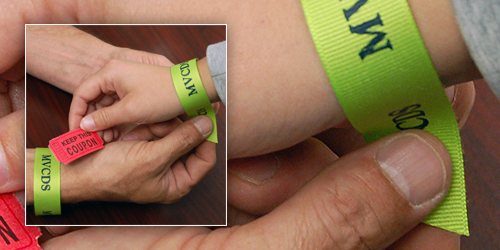 You can easily keep track of how many individuals have entered the event each day with the wristbands. To evaluate the event's effectiveness and make plans for subsequent years, organizers can obtain an exact headcount.
Brand Awareness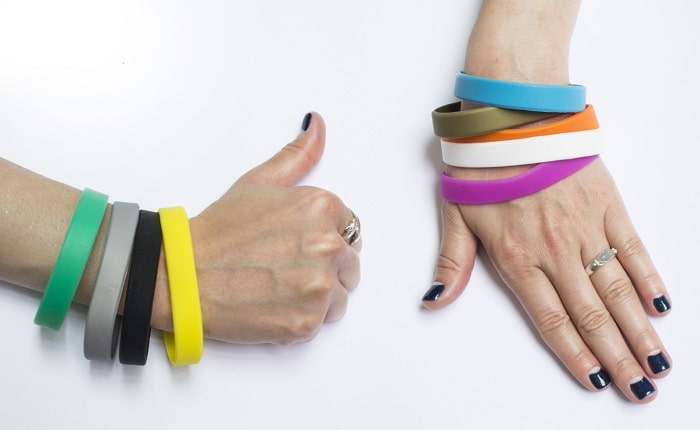 Custom wristbands are a fantastic way to advertise your event and prolonged exposure. Use your own style logo, the date, the location, or the name of the event on the wristband to ensure that people will remember and discuss your event long after it has ended.
Boost Revenue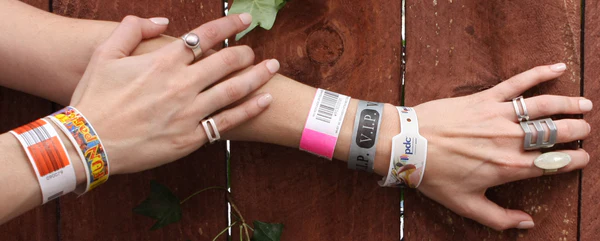 A minor price is frequently levied at events for extra wristbands. This increases your overall revenue and motivates visitors to look after their wristbands. Some events also offer collectible wristbands for sale, which make wonderful keepsakes.
Manage Re-Entry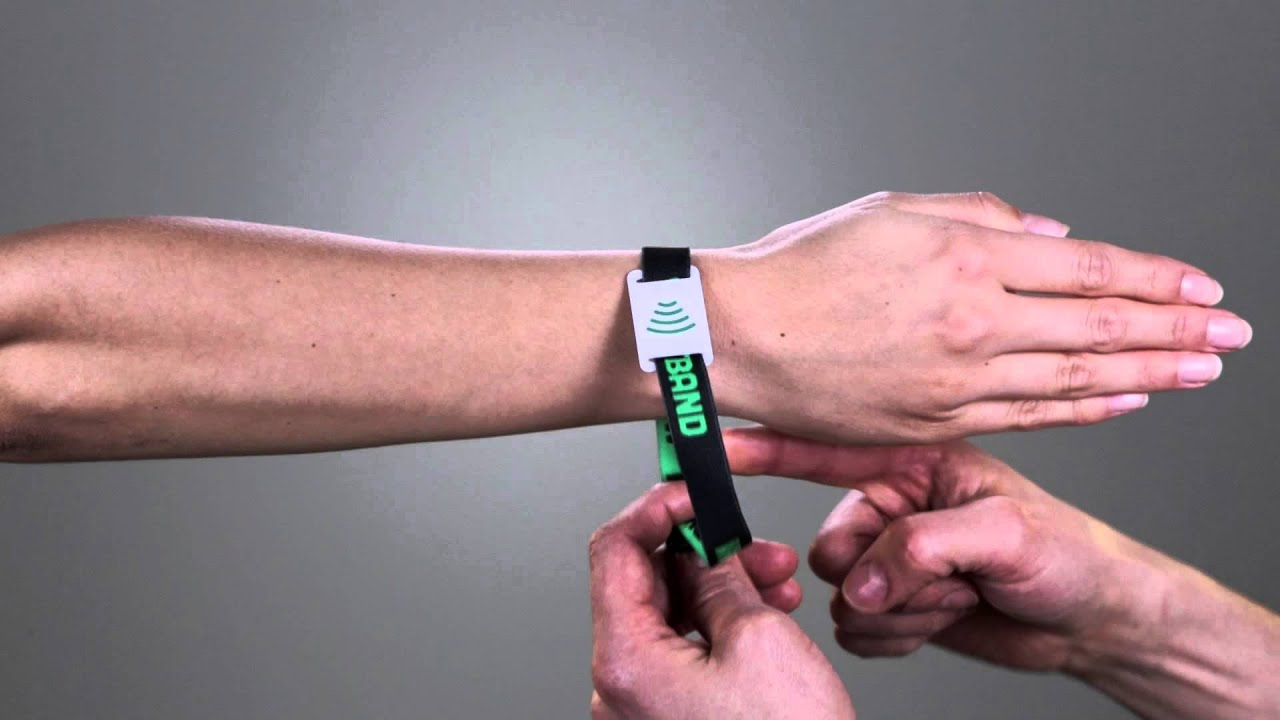 If someone has paid for re-entry, they must wear a wristband color coded. This makes it simple for workers to identify who is permitted entry and exit of the event grounds.
As you can see, custom wristbands need to be a crucial component of any event that is planned correctly. They assist with planning, added security, and giving guests a fantastic time. Budget for high-quality, custom wristbands when organizing your next event such as a fair or festival. Your visitors and workers will appreciate these high-quality wristbands for events.
Choosing the Right Type of Wristbands For Events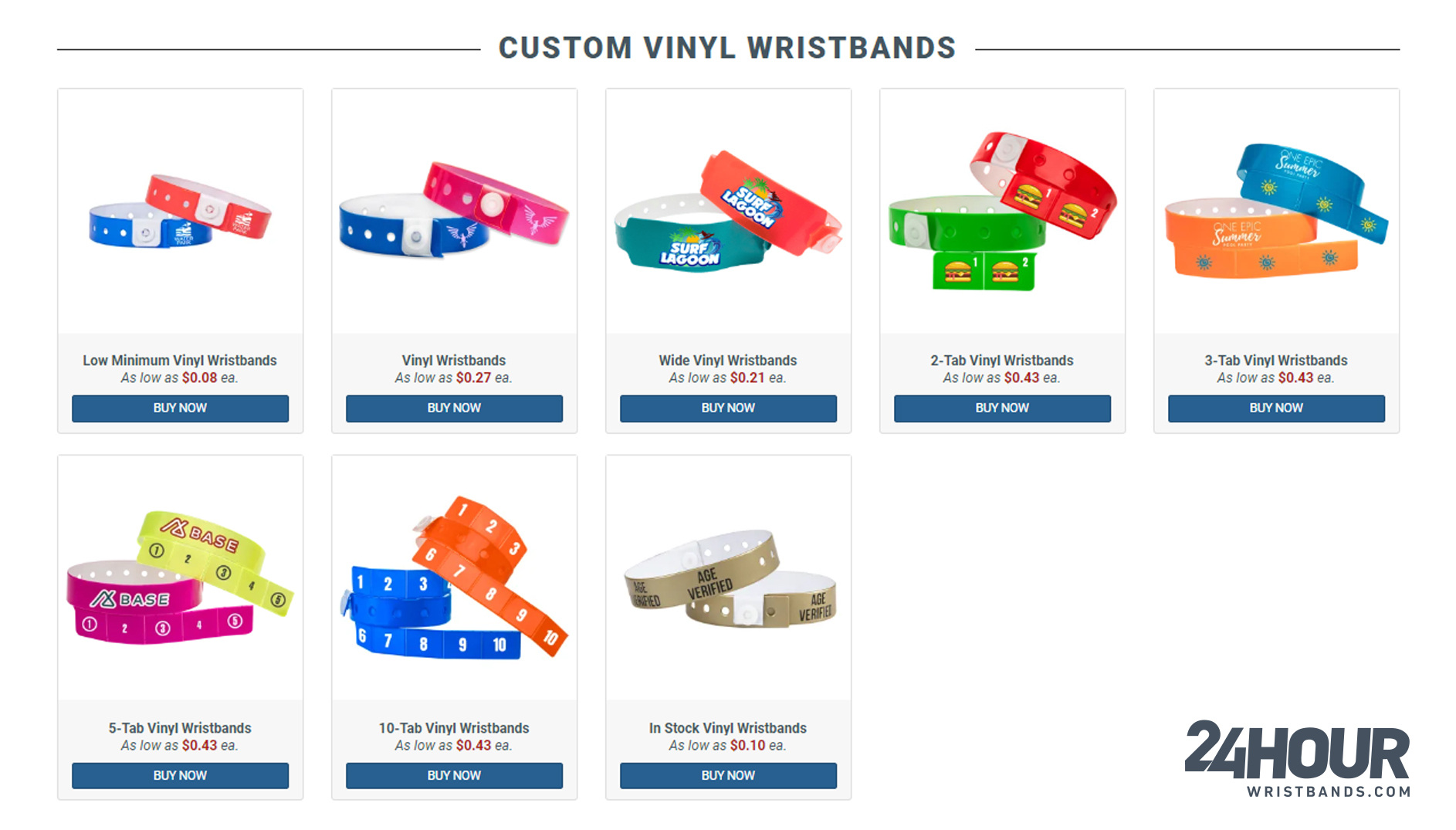 You've chosen to get custom wristbands for events, which is a terrific decision! Choosing the ideal event bracelets is the next exciting step. Choosing can be difficult these days because there are so many options available, but the following advice can help:
With ordinary vinyl wristbands, you can't go wrong at a laid-back fair or festival. These vinyl wristbands are a great choice they are reasonably priced, durable, water resistant, and offered in a wide selection of colors or full color. There's a reason why they're a fan favorite.
Consider plastic wristbands or Tyvek wristbands if you need something more durable. Tyvek wristbands are rip-proof and waterproof and plastic is recyclable, making both materials perfect for multi-day events. Additionally, logo, dates, and barcodes/QR codes can be printed on plastic wristbands or Tyvek wristbands.
Choose silicone wristbands for a high-end occasion. Silicone wristbands appear posh and feel opulent when writing is embossed or debossed onto them. Additionally, they are durable and devoid of latex.
Remember to consider different closure types of wristbands for events. Snap closures event wristbands are practical, but slide or buckle adjustments allow for a more custom fit. Event wristbands can't be taken off and reused thanks to tamper-resistant closures.
There are many options, but the perfect wristband for your requirements will depend on your event vibe, style, budget, and goals. Numerous wristband resources specifically designed for your event are available at 24hourwristbands.com. Easy, fun, and quick ordering of single wristband or in bulk for groups. You'll succeed if your event is well-planned and has the ideal wristband customization!
Customizing Your Wristbands For Events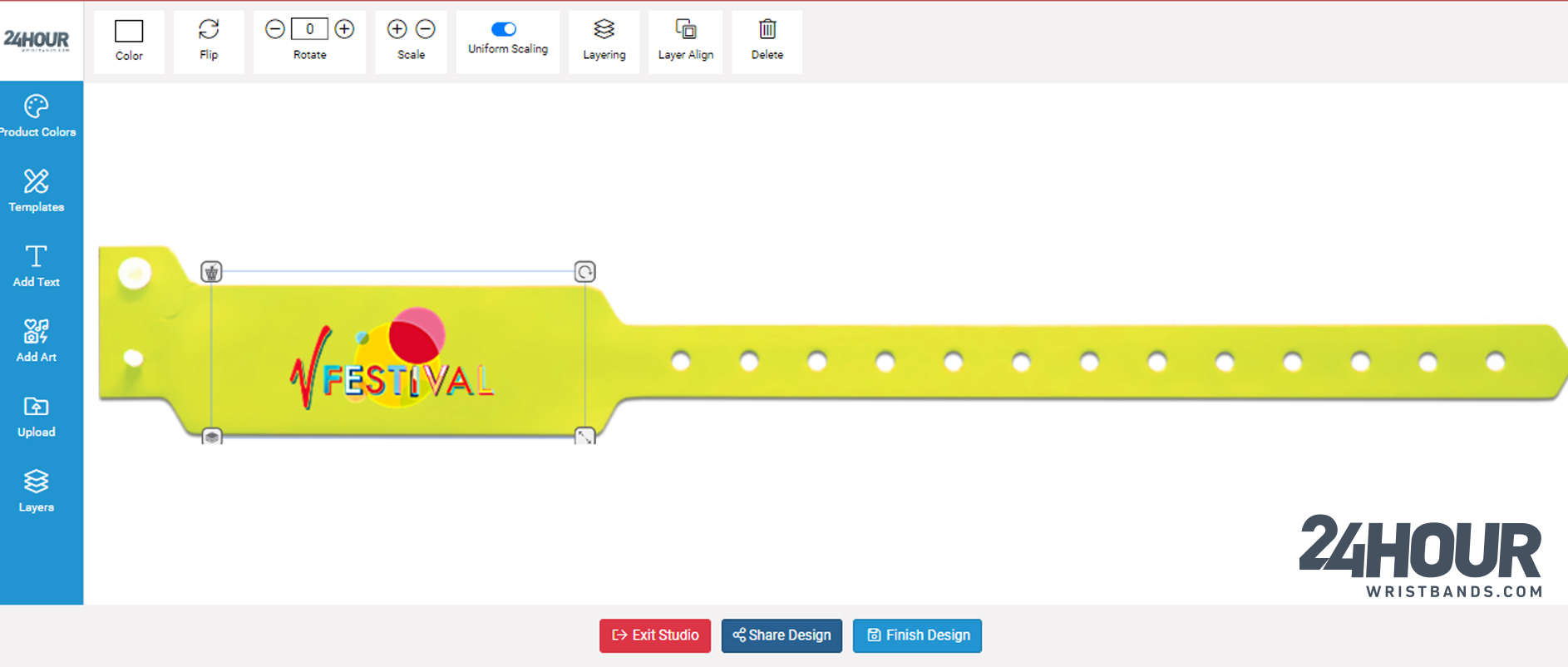 It's time to personalize the event wristbands once you've determined their use and the quantity you'll require. You can match the wristbands to the theme of your event and improve their aesthetic appeal by customizing them.
Color Scheme Selection

To make the wristbands for events, choose 2-3 matching colors. The custom event wristbands will appear more professional and be easier to identify by participants if they have a consistent color scheme. Use the colors or logos associated with your event as a starting point.
Add Your Logo or Event Name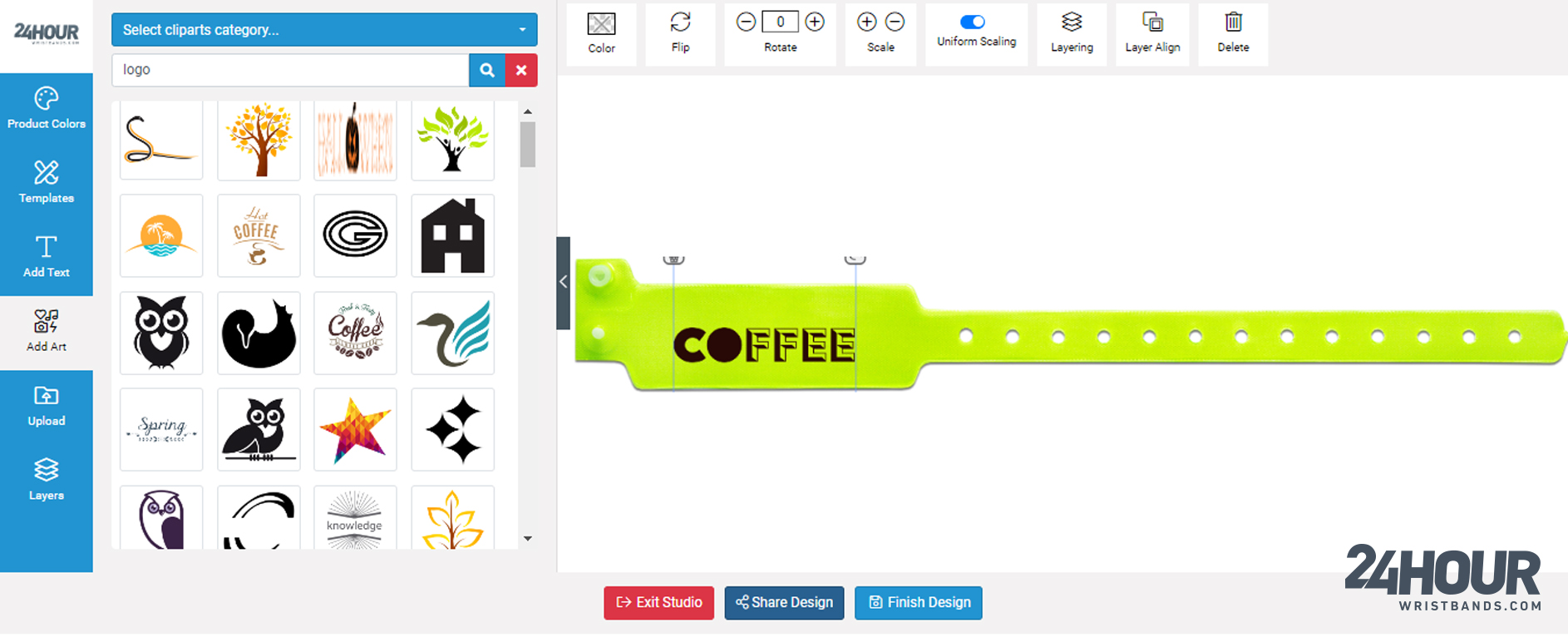 It is easier to recognize the participants as part of your event when your brand, event name, graphics, or other identity is printed on the wristbands. The message or image can be printed, embossed, or debossed onto the wristband material. 24hourwristbands.com provide customization possibilities like:
Debossing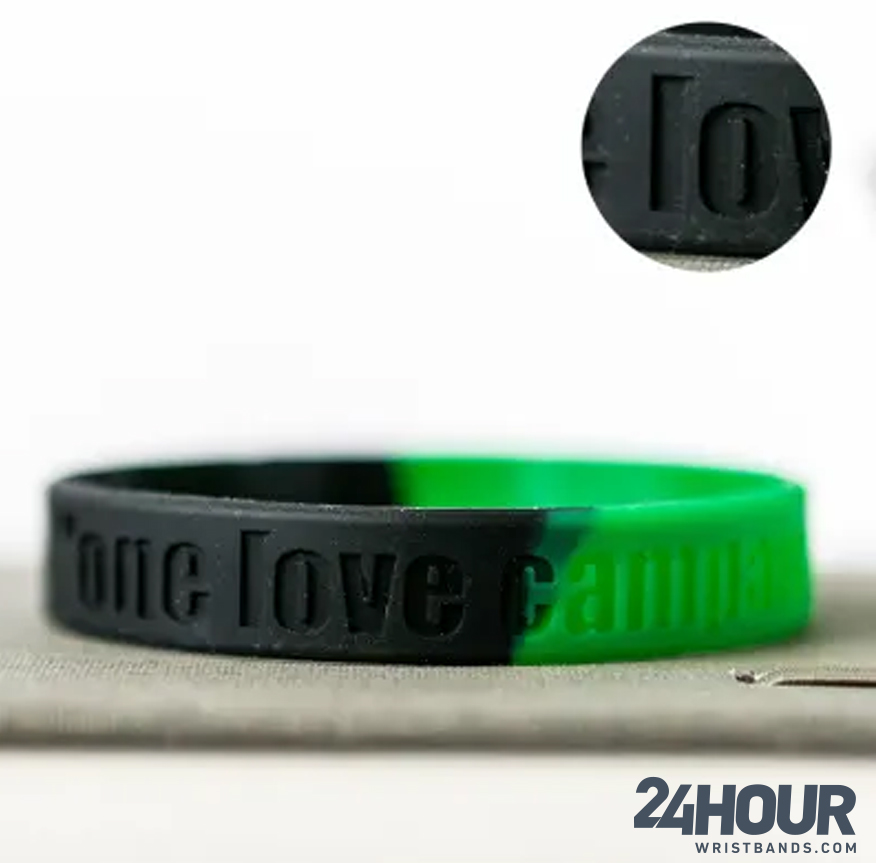 Imprinting the material with your brand or message on event wristbands. gives a clean, sleek appearance.
Printing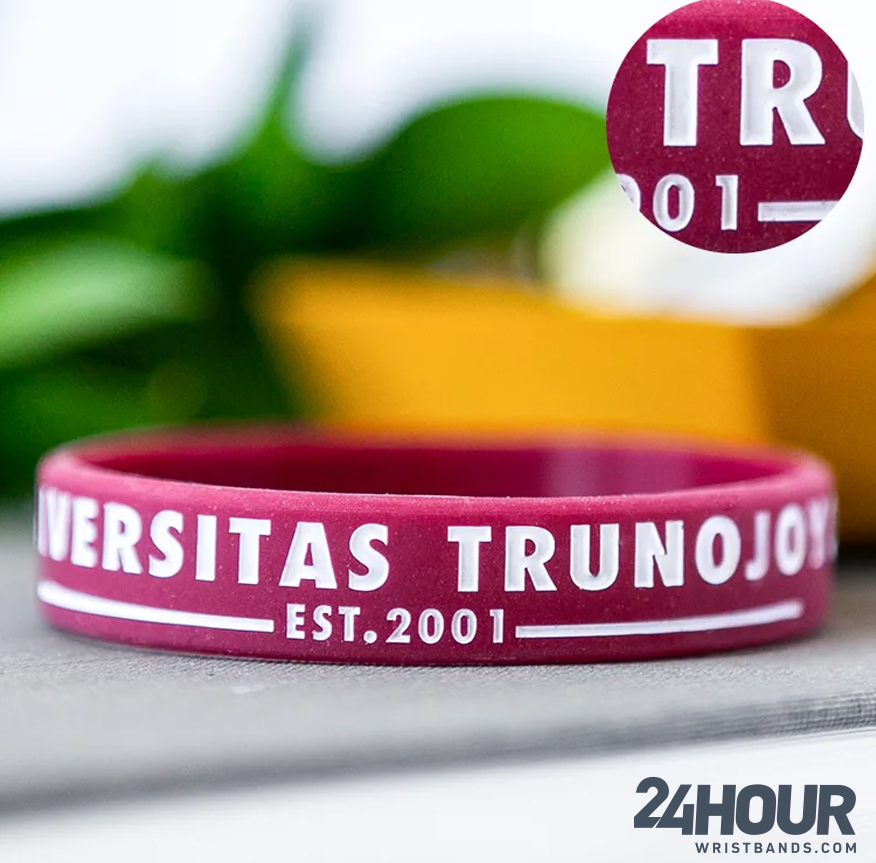 Print your trademark, text, or graphics on the event wristbands' surface using ink. ideal for intricate, multicolored branding.
Embossing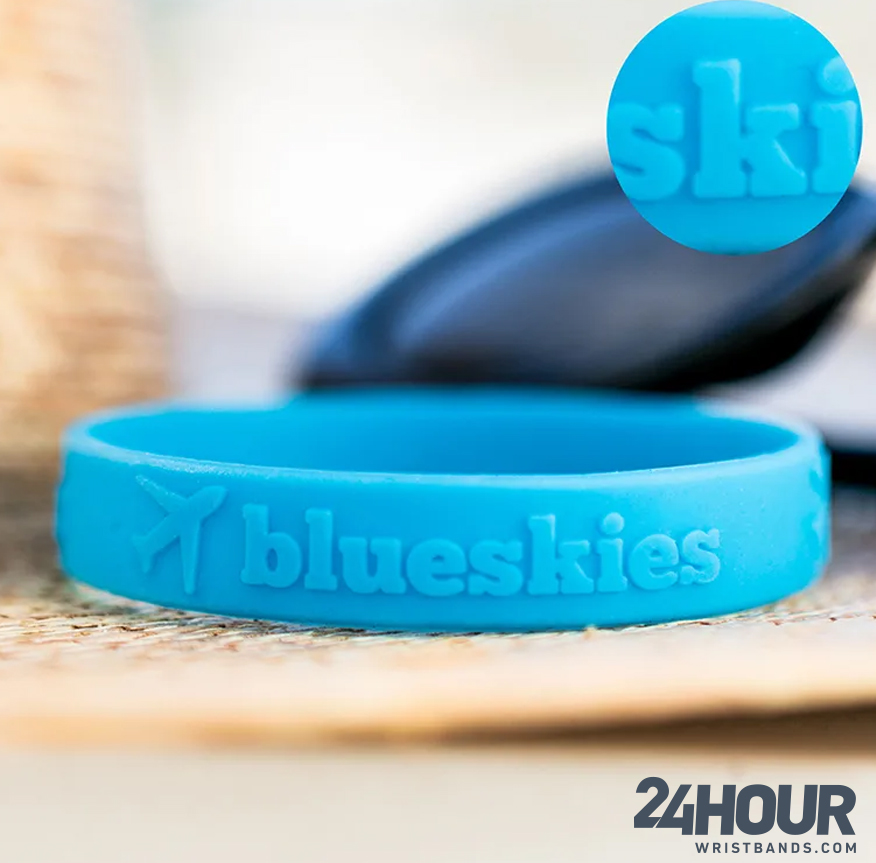 Creating a 3D effect by raising your brand or text above the event wristbands' surface. attractive yet cost-effective.
Choose a Closure Method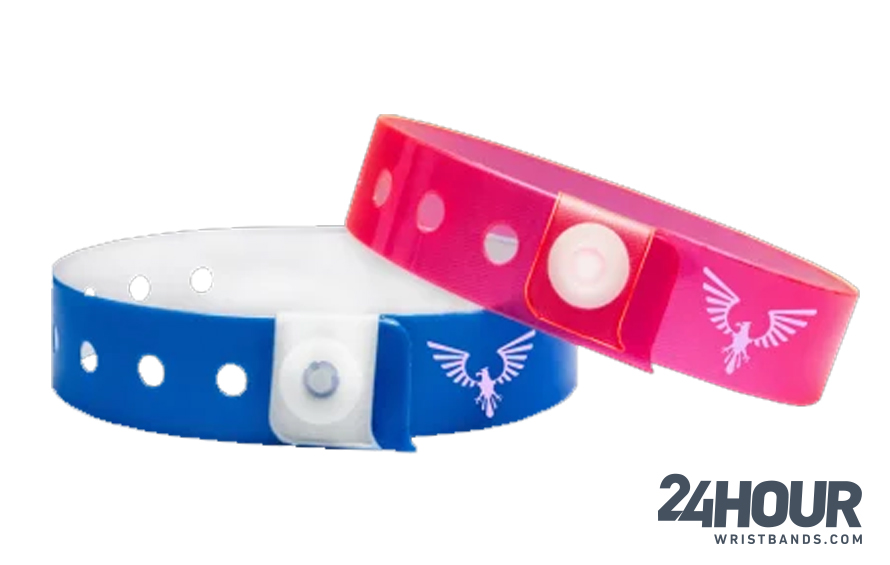 Personal preference will determine how the wristband fits and is fastened. Snap closures and adhesive closures are the most popular choices. Snap closures are adjustable and reusable but heavier, like plastic snaps or button snaps. The wristband ends are bonded together by a powerful glue to provide a seamless appearance with adhesive closures, however, they cannot be adjusted or reused.
Even little customizations make your wristbands stand out and give your occasion an elegant look while letting guests express their support. Your wrist bands won't snap as cheap wristbands and will become popular mementos and event security marketing tools with vibrant colors, branding, and closure.
FAQ: Frequently Asked Questions About Wristbands
What sizes do the wristbands come in?
Wristbands are usually available in a variety of sizes to fit the majority of people. Regular sizes include:
Small: usually works for most kids and smaller adults. It is roughly 6 inches in diameter.
Medium: suits people of ordinary size. Approximately 8 inches in circumference. The most common and useful size is this one.

Large: for older individuals. Circumference is about 10 inches.
Are the wristbands reusable or disposable?

Depending on your demands, wristbands can either be disposable or reusable.
Disposable wristbands are made to be worn just once and then discarded. They are frequently made of less expensive materials like vinyl or plastic wristbands. If you only require bands for a single event, disposable bands can be an excellent low-cost choice. For nightclubs, parties, and live music venue regulation, Tyvek wristbands are the most popular application.
Stretchable, more enduring materials like silicone and cloth wristbands are used to make reusable wristbands. They are made to last at multiple parties and be worn numerous times. Since you won't need to buy a new wristband for every event, reusable wrist bands typically cost a little more upfront but can save you money over time. Since they generate less waste, they are also more environmentally friendly.
Can I get wristbands with custom text or logos?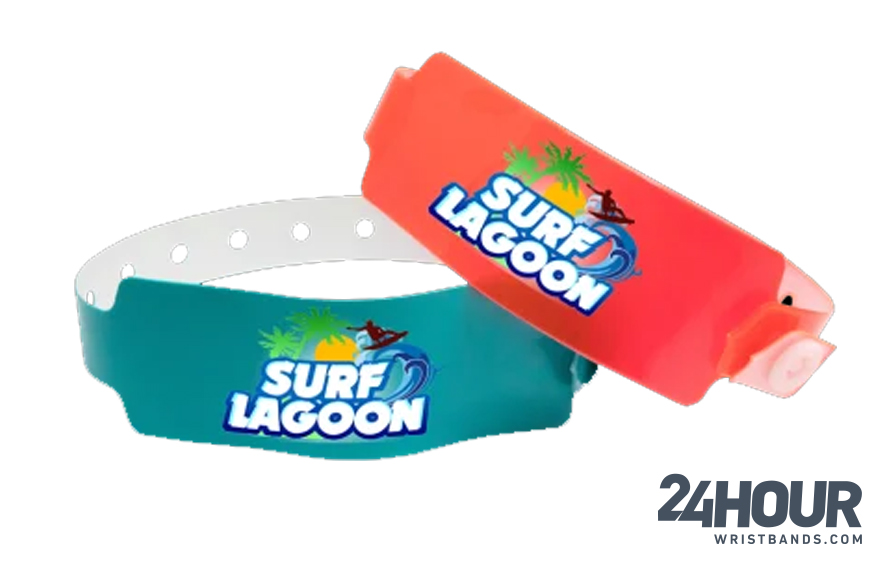 We do provide personalized wristbands that can be imprinted with custom text, logos, or pictures. This is a fantastic choice if you want to advertise your company, group, or occasion. Popular modification choices include:
Name and logos of your firm or organization
The event's name and date
A slogan or statement

Hashtags or social media handles for online promotion
Conclusion
Planning and execution are ultimately what make designing unique wristbands for your fair or event successful. You'll have an easy, economical approach to improving your event experience by following the instructions provided in this guide picking a style, designing your wristband, choosing a wristband material, and dispersing your wristbands.
Custom wristbands are an easy yet effective method to control crowds more effectively, boost security, create buzz and a sense of community, or raise funds at your fair or event. They provide guests with a concrete memory of your event long after it has ended.
Wristbands give event planners a quick and simple way to visually identify attendees or those who belong to specific venues. You may make bracelets that leave a lasting impact using the tips provided in this article.
Contact Us Today
Contact us for a free price when you're ready to purchase your personalized wristbands. To provide you with an accurate quote for your order, we'll work with you to discover the precise specs. Order Now!