Tie-Dye 5.4 Oz., 100% Cotton Twist Tie-Dyed T-Shirt
SKU# BA_CD110
| Qty | 1 | 3 | 6 | 10 | 12 | 24 | 36 | 48 | 72 | 144 | 288 | 576 | 1008 | 2016 |
| --- | --- | --- | --- | --- | --- | --- | --- | --- | --- | --- | --- | --- | --- | --- |
| White | 40.61 | 34.09 | 28.43 | 21.91 | 11.65 | 11.54 | 11.44 | 11.33 | 11.22 | 11.12 | 11.01 | 10.90 | 10.79 | 10.69 |
| Color | 42.22 | 37.41 | 31.64 | 25.22 | 14.75 | 12.40 | 12.29 | 11.86 | 11.65 | 11.44 | 11.01 | 10.90 | 10.79 | 10.69 |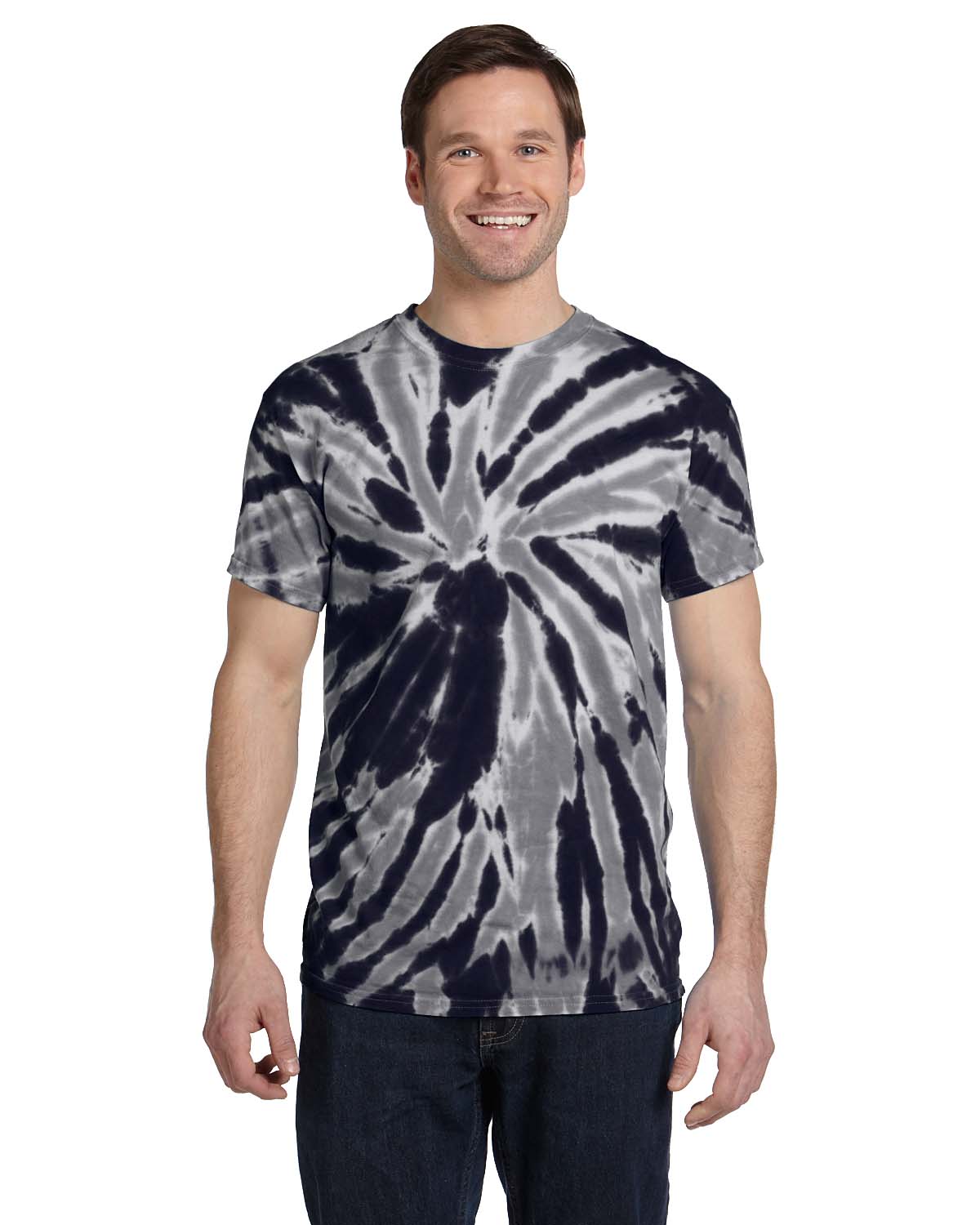 T-shirts made from 100 percent silky smooth cotton are now available in our Cotton Tie-Dyed line.
These tees have double-needle stitching for added softness.
They've got shoulder-to-shoulder tape and a seamless neck rib.
Separately cleaning these shirts from your other items is strongly recommended.
These tees are perfect for your eccentric outings and holiday events, whether you're celebrating with friends or family.
The tees can also be customized to complement your business acting like a cool giveaway at events!
Country of Origin
Imported
Maximum Embroidered Stitch Count
11,000 Stitches
Print Method
Product Color:
Quantity
How would you like to order?