Handing out corporate gifts is an important strategy to maintain relationships with different stakeholders. It is an excellent way to interact and show gratitude for your employees, customers, partners and vendors. Expression of gratitude can create increased employee morale, motivation and productivity. It also creates happy, loyal customers for your business. By appreciating stakeholders, partners and vendors, businesses can create a positive work environment that builds trust and sustainable relationships. 
Thanksgiving is the occasion to express gratitude. The impact of business gifts during Thanksgiving can go beyond their material value as the holiday aligns with the theme of appreciation and gratitude as well as a pleasant surprise for receivers. Although an underutilized holiday for corporate presents, these gifts during Thanksgiving can manifest the true spirit of the holiday and express thankfulness and goodwill from the company. 
Choosing the best Thanksgiving corporate gift involves careful thought. It is crucial to identify the recipient's preferences, relate the gift with the company's values and culture, as well as assess their expectations and interests to ensure the gift connects the stakeholder with the brand. Generalized gift giving can create the sense of not being appreciated by the company enough. To avoid this gifting dilemma, make sure you're getting the right gifts for each recipient. Customization adds a personal touch that makes the receiver feel truly cherished and appreciated. Giving Thanksgiving gifts that are personalized, businesses can leave a lasting impression and enhance their relationships.
Custom Drawstring Bags: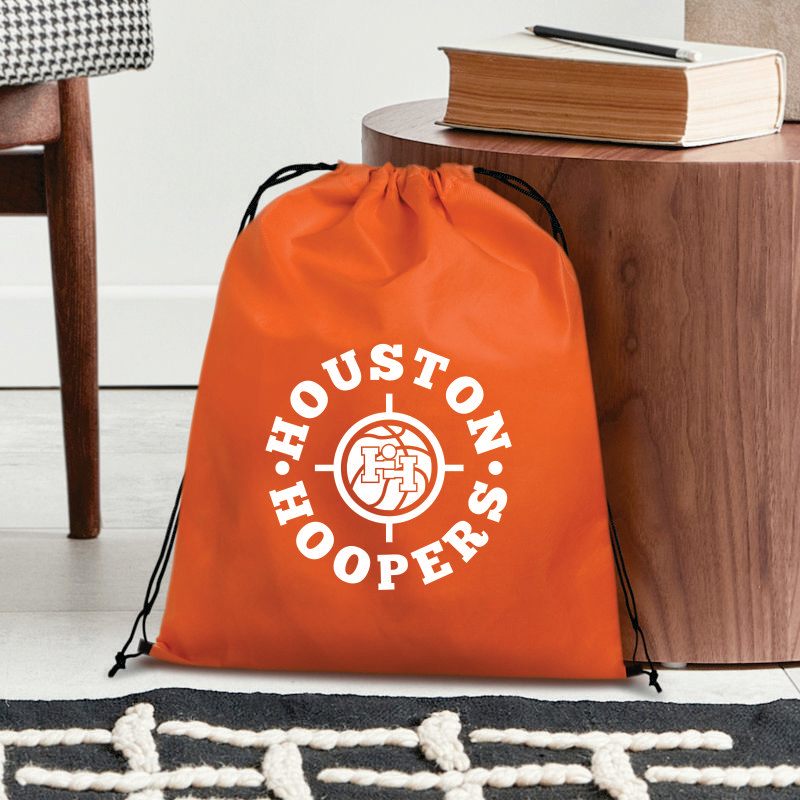 Practicality is the reason that make drawstring bags one of the most excellent corporate Thanksgiving gift ideas. These bags offer a convenient way for individuals to carry various items, making them suitable for both personal and professional use.
Whether it's for storing gym essentials, packing lunch, or organizing documents, drawstring bags provide a versatile solution that can be used by recipients in their daily lives.
Business gifts serve as a way to express appreciation and strengthen relationships with clients and employees. By choosing drawstring bags as Thanksgiving gifts, companies can also leverage them as a marketing tool. With the company logo prominently displayed on the bag, recipients become walking advertisements, promoting brand awareness wherever they go.
This increased exposure can help generate new leads and reinforce the company's image in the minds of both existing and potential clients.
When it comes to budget-friendly corporate presents, drawstring bags are an attractive choice. Compared to other high-end items, such as electronics or luxury goods, drawstring bags offer a cost-effective solution without compromising on quality.
Companies can purchase these bags in bulk, taking advantage of discounted prices, and still provide recipients with a practical and thoughtful gift that showcases their appreciation.
Custom Mouse Pads: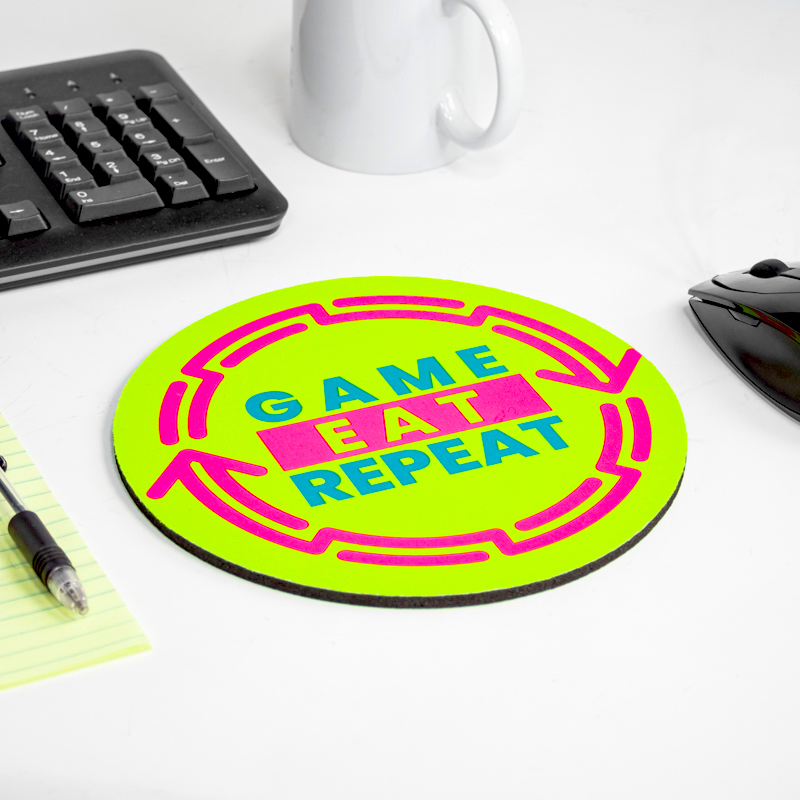 When selecting a corporate gift, it's essential to choose something that is both practical and thoughtful. Mousepads perfectly fulfill these criteria. Every employee, client, or partner who uses a computer can benefit from a high-quality mousepad.
By gifting mousepads, you are not only providing a useful item but also demonstrating your consideration for their daily needs. This practicality, combined with thoughtfulness, makes mousepads an ideal Thanksgiving gifts for employees.
In the business world, maintaining brand visibility is crucial for staying ahead of the competition. One effective way to promote your brand is by customizing mousepads with your company logo, colors, or slogans. By giving out branded mousepads as Thanksgiving gifts, you are ensuring that your logo will be prominently displayed on recipients' desks every day.
This constant exposure can lead to increased brand recognition and recall, ultimately strengthening your business relationships.
Mousepads not only enhance the aesthetic appeal of a workspace but also contribute to improved productivity and comfort. It is among some great employee appreciation gifts.
A high-quality mousepad offers better precision and control, allowing users to navigate their computer screens with ease. Moreover, mousepads provide a cushioned surface for the wrist, reducing the risk of repetitive strain injuries.
By gifting mousepads, you are indirectly promoting a healthier and more efficient work environment, fostering positive sentiments towards your business.
USB Flash Drives: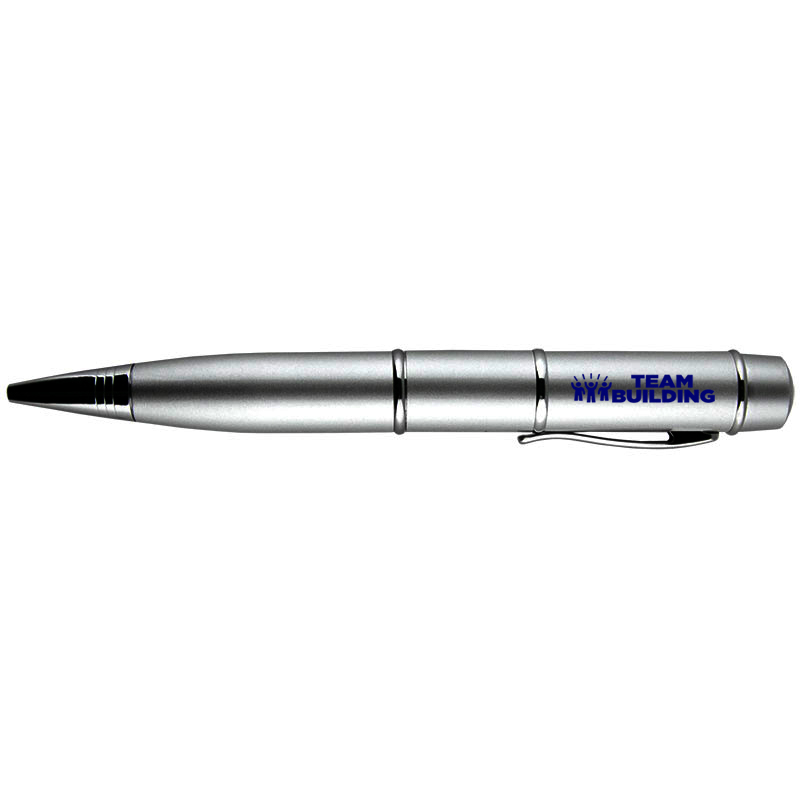 USB flash drives are incredibly versatile, making them one of the most ideal Thanksgiving gift ideas. From storing important documents to sharing promotional materials or simply backing up personal files, these compact devices have become an essential part of our modern lives.
By gifting USB flash drives, you provide recipients with a functional tool that can serve a variety of purposes, making their work and personal lives more convenient.
One of the main advantages of USB flash drives is their portability. These small devices can easily fit in a pocket, briefcase, or purse, allowing users to carry important data with them wherever they go.
Whether your employees are traveling for business or need to access files on the go, USB flash drives provide a convenient solution. By offering such a thoughtful Thanksgiving gift, you demonstrate your consideration for your recipients' needs.
USB flash drives offer a unique opportunity for branding and customization. By choosing to gift USB drives, you can showcase your company logo, name, or any other branding elements.
This customization helps reinforce your brand in the minds of the recipients, creating a lasting impression and fostering brand loyalty.
Furthermore, having your logo on a USB flash drive can serve as a constant reminder of your company's presence and the positive experience associated with it.
Custom Keyrings: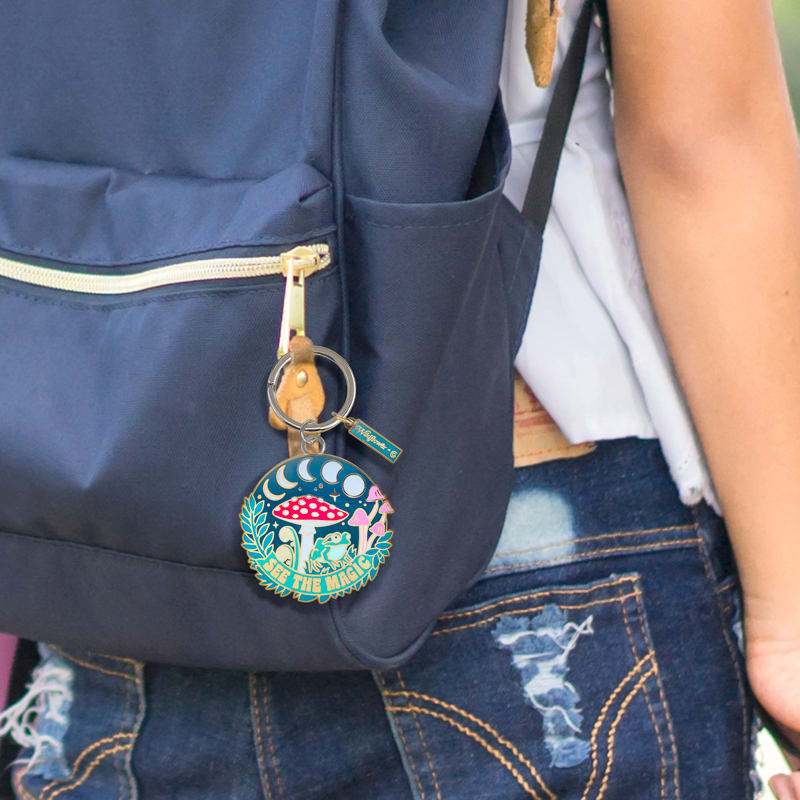 Custom keyrings can be the perfect gift to spread some fun and joy during the holidays. They can be easily mailed as as Thanksgiving gifts for employees in any location.
Keyrings are often cost-effective, making them a budget-friendly option for business gifts, especially when you need to give them to a large number of employees or clients.
Keyrings come in various styles and materials, allowing you to choose options that align with your company's image and the preferences of your recipients. Whether you prefer acrylic, metal, plastic, or other materials, there are plenty of choices to suit your needs.
You can customize keyrings with your company's logo, message, or a design that reflects the spirit of Thanksgiving or your corporate values. This personalization adds a thoughtful touch to the gift.
When recipients use their custom keyrings, they inadvertently promote your brand by carrying it with them wherever they go. This provides ongoing brand exposure and reinforces your corporate identity.
Custom Bottle Openers: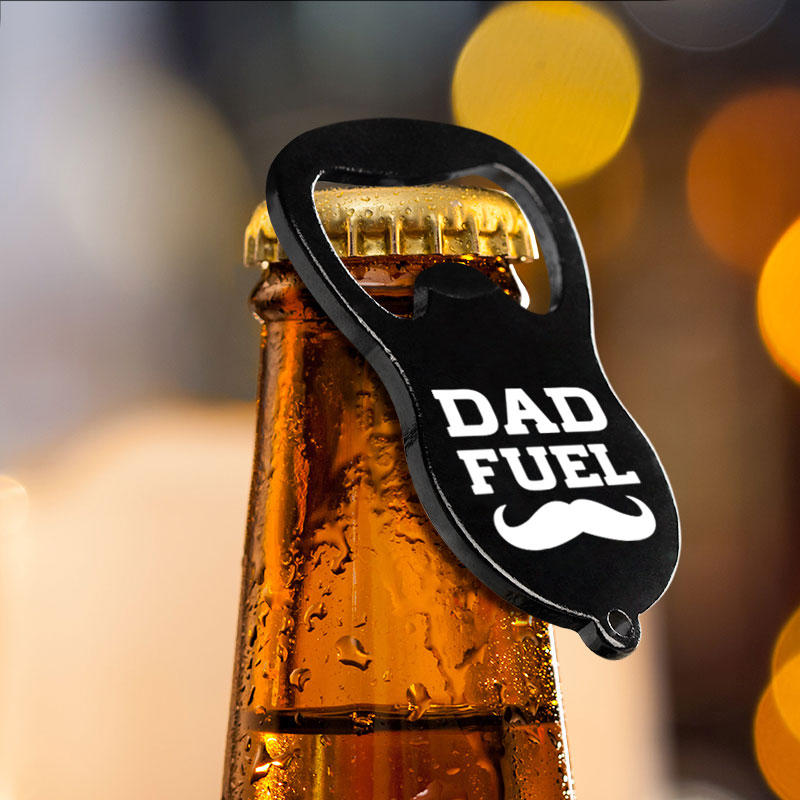 Bottle openers are one of the many staples during the holiday season. Whether it's for opening a bottle of wine, beer, or other beverages, a bottle opener serves a useful purpose, making it a thoughtful gift to celebrate a happy Thanksgiving.
Whether your corporate Thanksgiving celebration is in-person or virtual, bottle openers are versatile gifts that can be easily distributed and appreciated by all participants.
Bottle openers can be customized with your company's logo, message, or branding, allowing you to promote your business and leave a lasting impression. Personalization adds a thoughtful touch to the gift and reinforces your company's identity.
Custom bottle openers can be creatively themed to tie into the holiday. For example, you can choose designs with autumn colors, turkey motifs, or messages of thanks and appreciation.
Thanksgiving is a time for bringing people together, and bottle openers can encourage social interactions. When people gather for celebrations, having a handy bottle opener on hand can foster a sense of camaraderie and shared enjoyment.
They can serve as a constant reminder of your company and the goodwill gesture associated with Thanksgiving. This can help strengthen your business relationships over time.
Calendar: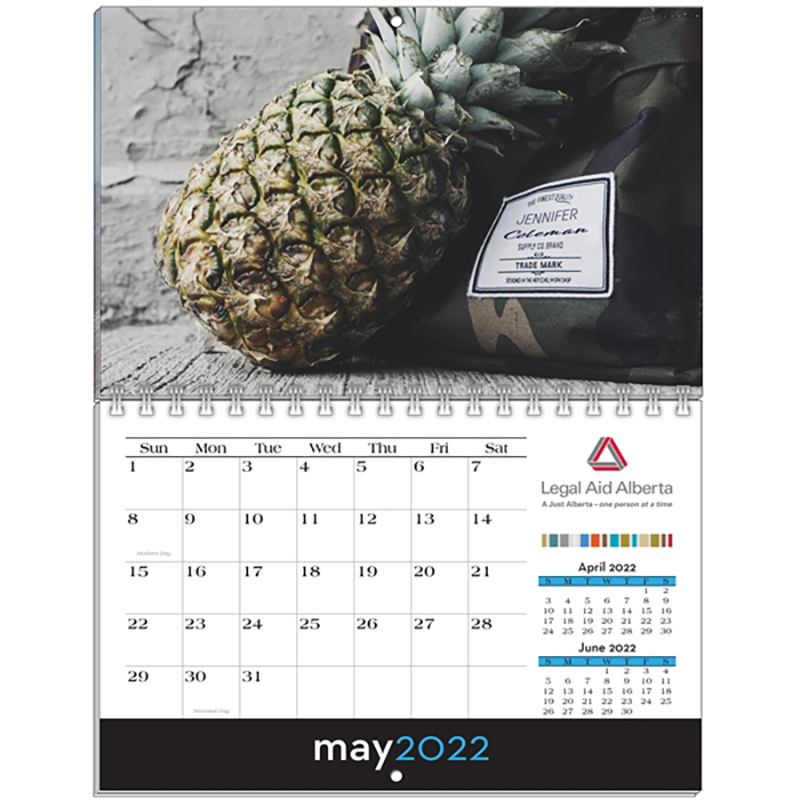 Calendars are practical gifts that people can use throughout the year. They serve as a useful tool for keeping track of appointments, deadlines, and important dates. By customizing them with your company's branding and Thanksgiving-themed design, you're providing a practical gift that recipients can use every day.
Calendars can also include important holidays, industry events, or company milestones. This can serve as a helpful reminder for recipients and keep your brand top of mind.
Custom calendars typically display your company's logo, contact information, and branding prominently. This means that your brand will be in front of the recipient's eyes every time they reference the calendar. It's a year-long opportunity for brand exposure and reinforcement.
In addition to displaying your branding, you can use custom calendars to promote upcoming events, products, or services. This can be a subtle way to share information about your company's offerings.
Stress Reliever: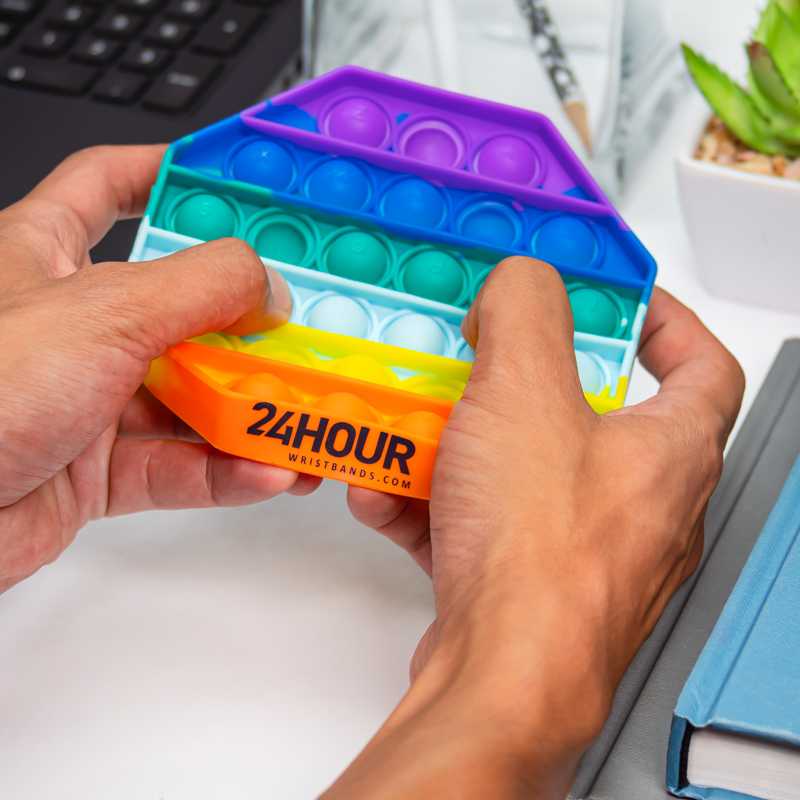 Stress Relivers can be a great gift for showing gratitude during the holiday spirit. Custom stress relievers, like stress balls or fidget toys, can help employees and clients reduce stress and tension of the past year, promoting a sense of securityyear round.
Thanksgiving is a time to reflect on gratitude and well-being. By giving stress relievers, you're contributing to the welfare of your employees and clients, aligning with the spirit of the holiday.
When recipients use the stress relievers and experience a sense of relief or relaxation, they may associate those positive feelings with your company. This can help improve their perception of your brand.
Stress relievers as gifts shows that you care about the well-being of your employees or clients. It demonstrates your understanding of the challenges they may face and your desire to provide them with a practical tool to manage stress.
Customizing stress relievers with your company's logo or message helps reinforce your brand identity. Every time recipients use the stress reliever, they are reminded of your company and the thoughtful gift you provided.
Custom Hoodies: 
Customized hoodies can make a wonderful gift, especially considered as gifts for your employees. Hoodies are versatile clothing items that can be worn in various settings, from casual gatherings to outdoor activities.
Recipients can wear them while relaxing at home, running errands, or even to work in a casual office environment.
Custom hoodie is one of the best gift ideas for employees. It can promote a sense of unity and team spirit. Matching hoodies can make employees feel like part of a close-knit team or family within the company.
A cozy hoodie can be the perfect gift for remote employees working from home. Along with comfort and warmth, a customized hoodie can help remote workers feel appreciated, important and an integral part of the team.
Adding your logo, a Thanksgiving-themed design, or a personalized message to the hoodies makes them unique and special. This customization shows that you put thought and effort into the Thanksgiving gift, making it more meaningful.
A well-designed custom hoodie can create lasting memories of your company's Thanksgiving gift. When recipients wear the hoodie, they are reminded of your gesture and the positive associations with your brand.
Custom Tumblers: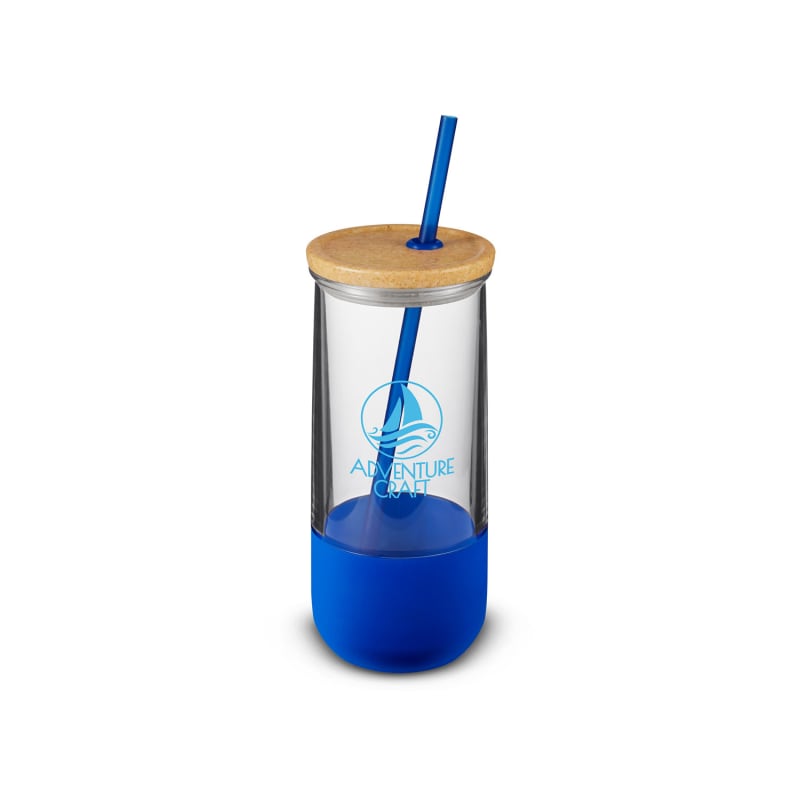 Personalized tumblers can be a great way to communicate happy Thanksgiving during the holiday season. They make practical Thanksgiving gifts for employees, as well as other stakeholders. Whether your clients or employees enjoy coffee, tea, water, or other beverages, a custom tumbler makes one of the best Thanksgiving gifts.
Custom tumblers are reusable, which aligns with the growing emphasis on sustainability. By providing a reusable tumbler, you're encouraging eco-friendly practices, which can be appreciated by environmentally-conscious clients and employees. It is also a great way to brand your company as a sustainable brand.
Custom tumblers can be personalized with your logo, name, or a Thanksgiving-themed design. When recipients use these tumblers, they'll be reminded of your company, helping to reinforce brand recognition and loyalty.
You have a wide range of customization options when it comes to tumblers. You can choose from various sizes, materials, colors, and lid types to match your branding and the preferences of your recipients.
Wine glasses: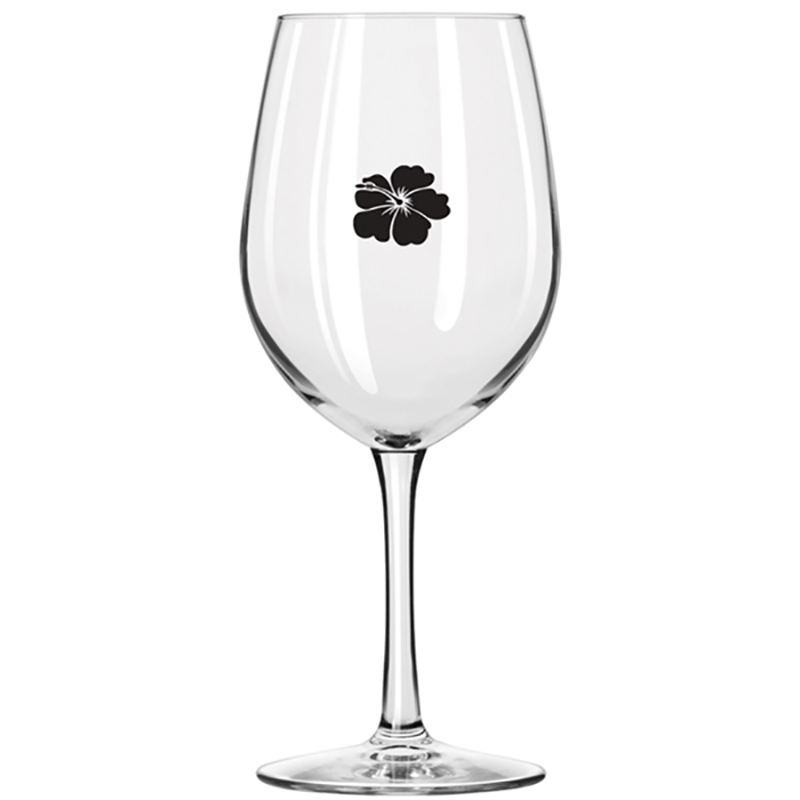 Customized wine glasses are unique and memorable, making your gift stand out from more generic corporate presents like gift cards. They show that you put thought and effort into selecting thoughtful gifts.
Custom wine glasses allow you to add a personal touch to the corporate gifting. You can engrave the recipient's name, your company logo, or a special message on the glasses, making them feel valued and creating a positive impact.
Wine glasses are associated with elegance and sophistication, making them a fitting choice for a Thanksgiving gift. They are not only functional but also add a touch of class to any dining experience or festive time.
Thanksgiving meal or dinners often include wine, making these glasses a practical choice. They can enhance the wine-drinking experience and complement the meal.
If you choose to include your logo or branding on the glasses, they can serve as a promotional tool as well. When recipients use the glasses, they will be reminded of your company and the gratitude you've expressed.
By choosing wine glasses as a gift, you demonstrate thoughtfulness and consideration for the recipient's preferences and interests, which can go a long way in strengthening business relationships.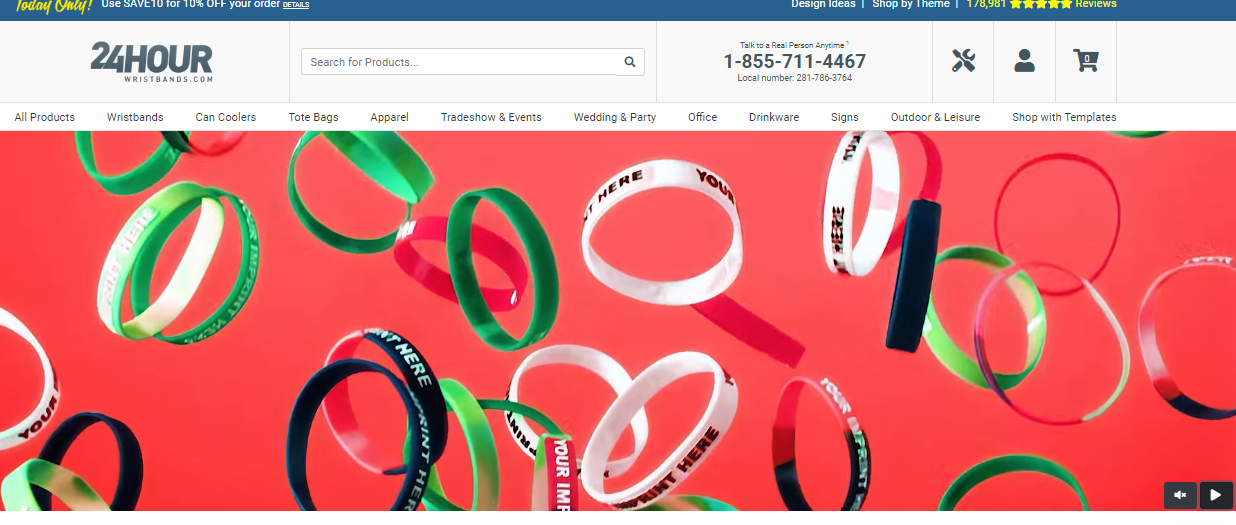 Things to keep in mind while choosing corporate Thanksgiving gifts: 
Choosing personalized gifts acknowledges the stakeholders. It shows that your company has taken the time to understand and recognize their value. 

Try to ensure unique Thanksgiving gifts, personalized for each stakeholders to enhance the whole gifting process.

Make sure the Thanksgiving gifts are appropriate and create a positive experience for the receiver. Corporate gift giving is a professional conduct. So, any gift you pick must be appropriate for the receiver. You also need to make sure that no one feels alienated with the size of the gift or the amount spent on a single recipient. 

Make sure to incorporate your brand or logo in a subtle way. Branded items as Thanksgiving gifts can be a great way to promote your company. 
End Note: 
As Thanksgiving approaches, it's important to think beyond traditional corporate presents like gift cards, home related gifts or food vouchers and consider options that are both practical and meaningful. In the corporate world, showing gratitude and showing appreciation is essential for building strong relationships with clients, employees, and partners. When chosen and designed thoughtfully, corporate gifting can leave a positive and lasting impression on your recipients.
The products mentioned in this article, not only provide a practical solution for recipients, but they also serve as a powerful branding tool, promoting the company's image wherever they are used. By choosing a thoughtful thanksgiving gift, companies can express gratitude, strengthen relationships, and leave a lasting impression on clients and employees during the Thanksgiving season.
Your recipients are sure to appreciate the thoughtfulness and practicality of great thanksgiving gifts, feel appreciated and foster a memorable experience with your brand, while you can enjoy the benefits of increased brand awareness and customer loyalty.