Are you organizing an Air Show event? and always searching for fresh approaches to increase attendance and keep the crowds coming. So pay attention, because personalized event wristbands might be your secret weapon this season.
Forget about old-school tickets that individuals simply throw away. Custom bracelets are the ideal portable, shared substitute that also serves as a memento. The fact that people will want to keep and wear them will result in free publicity for your show long after the main event.
The best part is that you can completely personalize the bracelets to reflect the distinctive brand and theme of your event. Make a statement by using vibrant colors and adding your logo or catchy slogans. There are countless alternatives. Producing bracelets is also very affordable, which frees up more of your funds for the jaw-dropping stunts and flyovers that impress the audience.
Your most lucrative and memorable wristbands for events will be achieved with the help of this simple yet efficient plan. Give your audience some wrist movement, and watch your attendance figures rocket!
Why Custom Bracelets Are a Must for Air Shows

Custom bands ought to be at the top of your marketing to-do list for your next event as an air show organizer. Here are a few causes for this:
Custom bracelets are a cheap giveaway item that has enduring significance. They will be worn both during and after your event, promoting your brand and air show name to new prospective attendees.
Additionally, bracelets made of cloth, silicone, Tyvek, vinyl, and plastic wristbands contribute to the anticipation of your event. Send out wristbands in advance to participants so they have a tangible memento of the approaching flying thrills. This increases interest and word-of-mouth advertising.
Utilize social media. Request that individuals publish pictures of themselves sporting the bracelets. This cost-free social interaction can expose your air show to thousands of new viewers and increase interest.
The use of personalized wristbands for events makes check-in simple. Different wristband solid colors can signify various ticket levels, enabling rapid identification of the appropriate access. Tickets can be validated effectively with the help of scannable barcoded wristbands.
Custom wristbands for events most crucially produce an experience. Guests feel a part of something special as soon as they put the bracelet on. They will continue to attend your event year after year if they feel a connection to your brand.
Custom wristbands are an affordable investment that may have a significant impact on your air show's business, attendance experience, logistics, and marketing reach. It's a brilliant strategy for elevating your show such as corporate events, sporting events, and all-inclusive resorts.
Common Styles: Air Show Custom Wristbands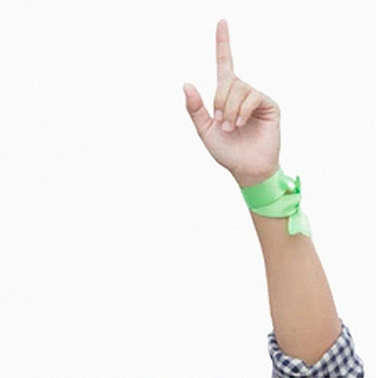 Custom wristbands for aviation events are an affordable method of identifying visitors for security reasons. We offer a wide array of wristband designs, including cloth wristbands, silicone, Tyvek, plastic, and vinyl, depending on your requirements.
Silicone Wristbands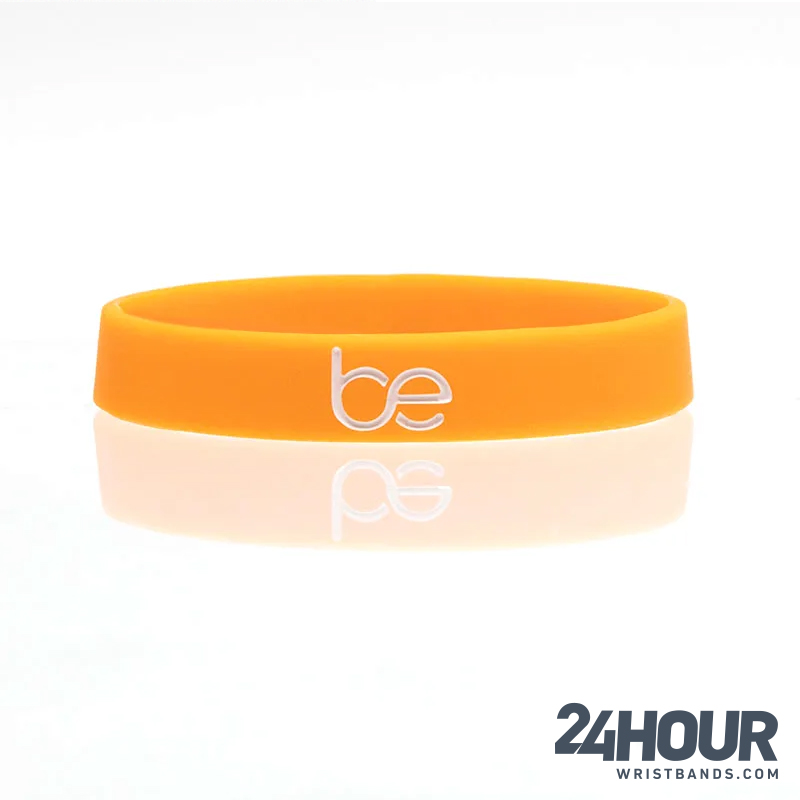 Are widely used and affordable. They can have your air show logo or message embossed or debossed on them, and they are available in a spectrum of colors. To identify participants and create excitement, distribute to guests at the entrance of the events.
These wrist bands have the advantage are sturdy and flexible enough to be slightly stretched without breaking or snapping, and they are resistant enough to revert to their previous shape. These security wrist bands allow you to manage an event effectively and the identification benefits to keep track of attendees, seeing who paid, identify VIPs, etc. due to the fact that our wrist bands are highly secure and customizable.
Tyvek Wristbands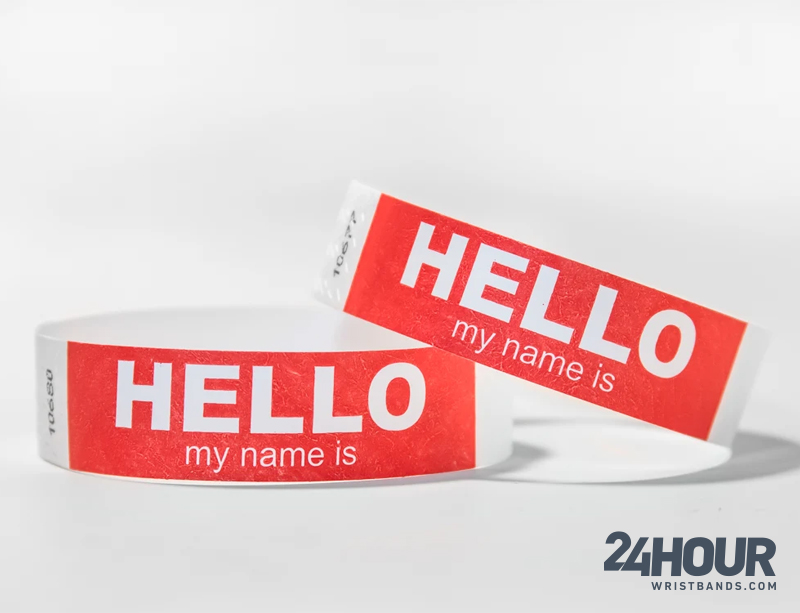 The most affordable choice is a wristband made of Tyvek. A paper-like substance with water resistance, tear-proof core, durable, and lightweight is called Tyvek wristband. They can only be used once because of the adhesive closure so they can only be used one time.
It has a security feature and you can take them off by pulling the bands' end that is tucked under or by cutting it off with scissors. Tyvek wristbands are excellent for 1- to 2-day or one-time use, making them ideal for day passes at aviation shows.
Vinyl Wristbands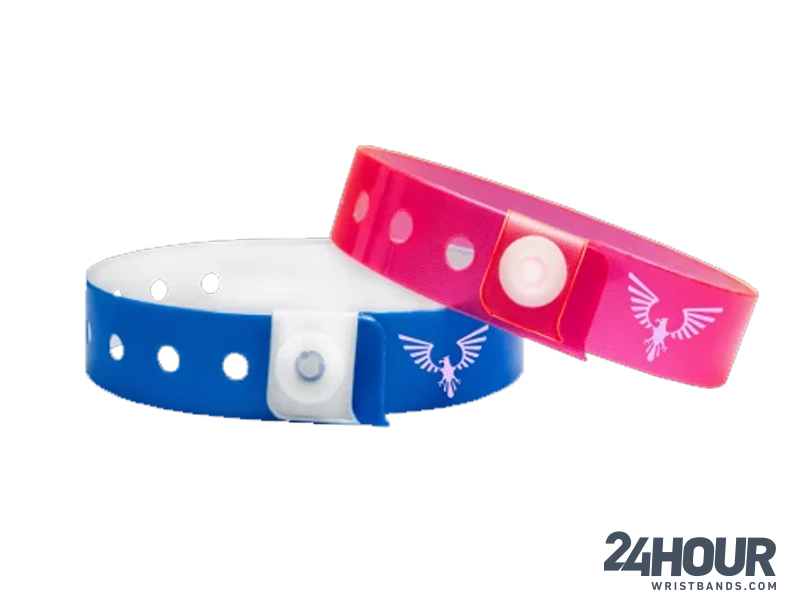 Offer a re-closable alternative with Velcro or snap fasteners. They cost a little extra, but they can be worn and taken off by attendees. This can be helpful if you have an aviation show or other activities that take place at various places across several days.
Vinyl wristbands are entirely personalizable, customization options include QR and barcoding, numbering, and imprinting, as well as holographic and hot foil stamps that eliminate copying and counterfeiting. The toughest and most reliable security bands are vinyl ones. They can last up to two weeks because it is comprised of three layers of vinyl. Additionally, they are cozy and waterproof.
Plastic Wristbands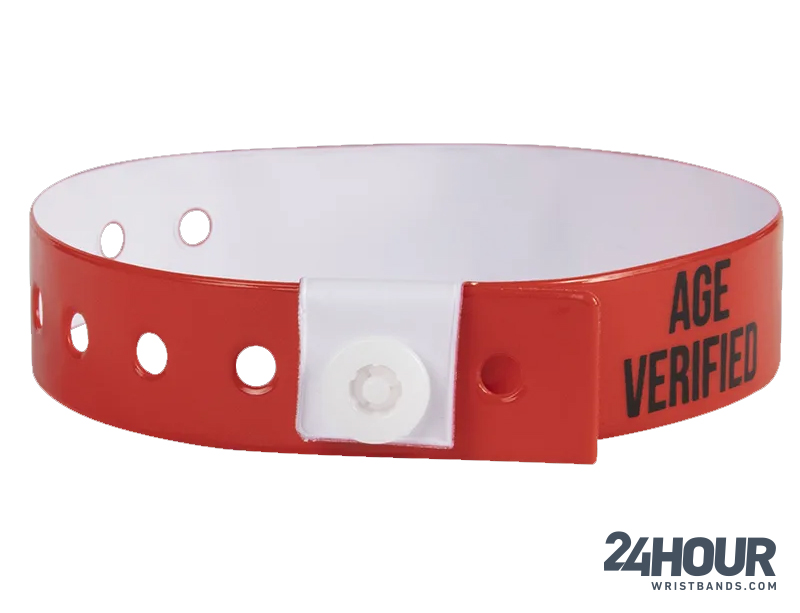 Custom plastic bracelets are superior for multi-day use due to their increased durability. A security click attachment on each plastic bands lets you adjust its size to fit your wrist. Plastic snaps that lock ensure that the closure is completely secure and only destruction will remove the plastic bracelets. For the plastic wristbands during aviation shows, pick a solid color, pattern, or holographic color to make them stand out.
The laminated, wrinkle-resistant material gives plastic bracelets an enhanced, superior feel if you're trying to distinguish your purpose. For business events, hotels, and resorts as well as aviation shows, plastic wristbands are a popular option.
Plastic wristbands with Cash Tags feature detachable stubs that can be used to manage ride usage, beverage distribution, or restaurant coupons. They can last up to two weeks because they are comprised of durable material. The wristband and the tabs on cash tag plastic wristbands can be customized, and they have a secure snap clasp. This is a fantastic method for managing product delivery.
How to Design Eye-Catching Custom Bracelets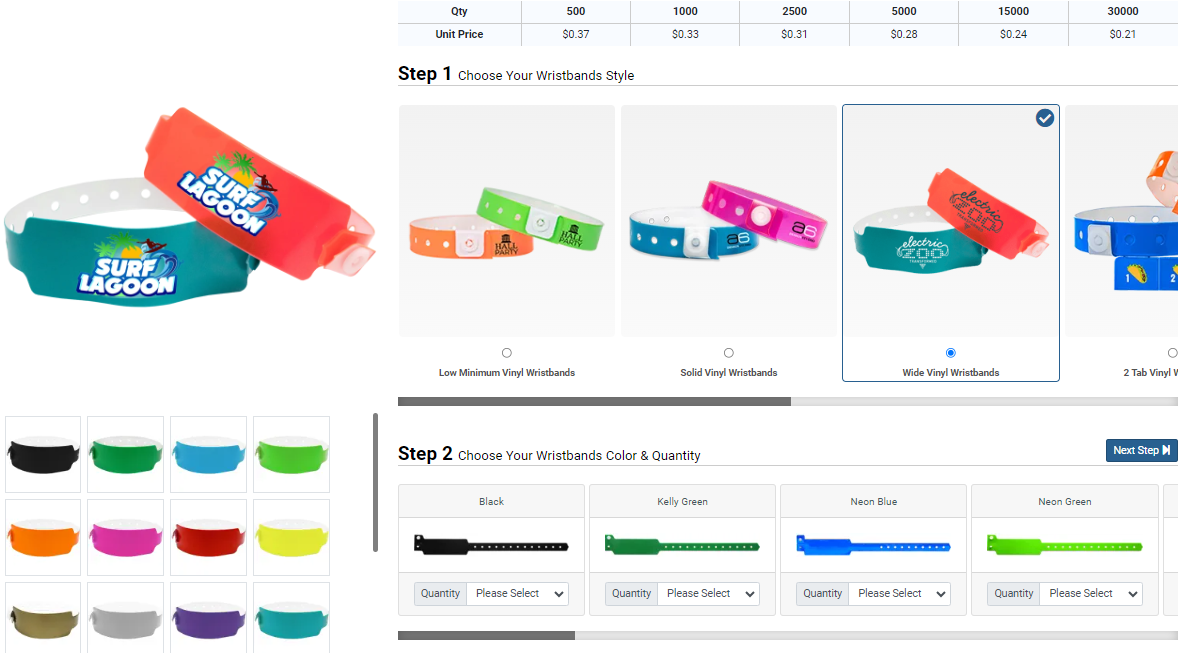 Whatever the design, personalized bracelets are a quick, low-cost approach to increase participation at your aviation show. They provide attendees with a vibrant souvenir and give you useful information about crowd engagement and movement. Most importantly, they give aviation fans a way to support your event and showcase their enthusiasm for flying.
To create striking customized wrist straps for your aerial show, keep the following guidelines in mind:
Select a Catchy Design
Select a Bold Color
Add a logo or information
Make sure they're sturdy and comfortable
Custom Event Wristbands: Boost Profit and Engagement
Custom event wristbands are a simple method to increase attendance and revenue at your aviation show. The production cost of bracelets is quite low, but they can be marked up for a profit when sold. More significantly, wrist straps give attendees a unique keepsake and an easy method to express their support for your event.
Additional Advantages:
Increase Awareness and Loyalty
Upsell Possibilities
Low Cost, High Impact
Data Gathering
Conclusion
The band gives spectators a concrete memory of the thrill and enjoyment of the aerial show. Even after the activity is over, the momentum persists as people continue to remember the day whenever they see or wear the band. These pleasant connections will pique their interest in attending your aviation show again the following year.
In conclusion, the custom band is a creative yet affordable method to promote your aerial show, foster community, and build momentum that endures long after the event. For a minimal cost or work on your part, they have a significant amount of promotional power. The band ought to play a significant role in any aviation show organizer's marketing plan.
Contact Us Today
We understand that organizing an air show can be stressful. That's why we strive to make the wristband ordering process as easy and hassle-free as possible. Our dedicated team is here to provide guidance and recommendations to ensure you get exactly what you need.